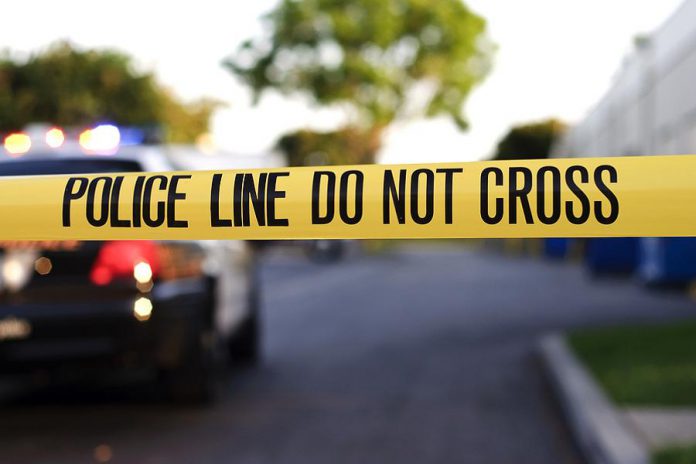 Northumberland OPP are investigating the death of a 26-year-old woman in Cramahe Township in Northumberland County, which they suspect was caused by an opiod overdose.
On Tuesday, January 9th, police went to a residence in Cramahe Township where they found the woman without vital signs. She was pronounced dead at the scene.
The Northumberland Crime Unit is investigating the death under the direction of Detective Staff Sergeant Paul Rosato of the Criminal Investigation Branch (CIB). Police believe drug activity played a key role in this incident.
Police have not released the name of the woman.
"OPP members and other first response agencies recognize the devastating impacts relating to illegal drugs and the growing toll this is taking on the communities we serve," says Chief Superintendent John Sullivan, Commander of the Organized Crime Enforcement Bureau.
"We continue to do our part to communicate the potentially deadly risks to the public at every opportunity."
Opioid abuse and overdoses have been a growing problem across Canada, reaching epidemic proportions.