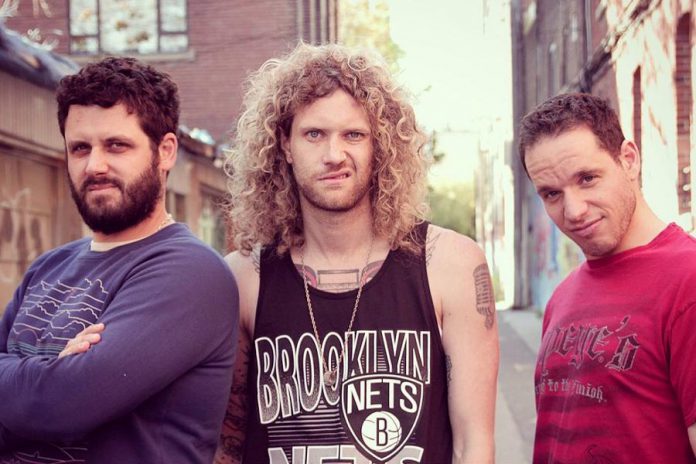 To paraphrase Monty Python, there's something completely different coming to Peterborough this spring: x-rated adult comedy.
The Dirty North, a monthly comedy show out of Toronto with "some of the dirtiest and darkest comedians that Canada has to offer", will be at Market Hall Performing Arts Centre (140 Charlotte St., Peterborough) on Friday, April 20th.
The show is called The Dirty North for a reason: it features explicit language and themes and comes with an 18+ rating.
The Dirty North Live In Peterborough is headlined by Toronto comedians JJ Liberman, Ryan Long, and Danny Polishchuk, who are also the co-hosts of Fckonomics, a weekly "sex and dating" podcast.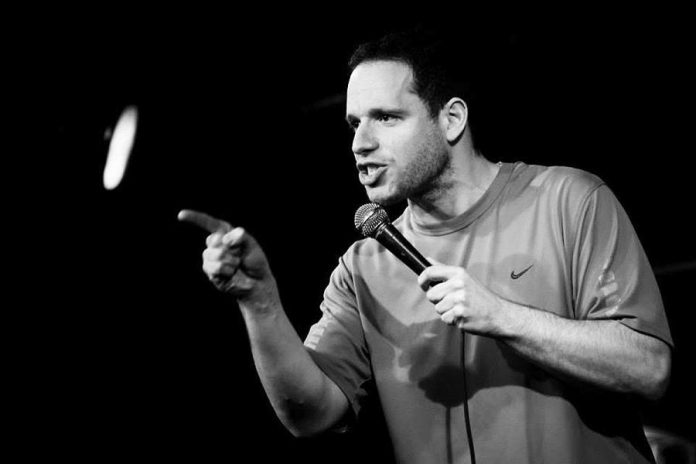 JJ Liberman, who used to make his living as a professional poker player, only entered the world of stand-up comedy five years ago but is now a regular in the Toronto comedy scene.
Described as "one of the raunchiest and realest comedians working in Canada today", he's known as a brutally honest comedian. What also makes his comedy unique is that, while he looks and acts like a straight bro, he came out as an LGBTQ comedian in 2014 just after he turned 34 years old.
Liberman has performed in New York, Las Vegas, and Boston, as well as the Cleveland Comedy Festival, and was a runner-up at Border City Comedy Festival. Toronto's NOW Magazine proclaimed his January 21 performance at Yuk Yuk's as the top comedy show of Toronto in 2017.
You can check out his comedy on Liberman's YouTube channel.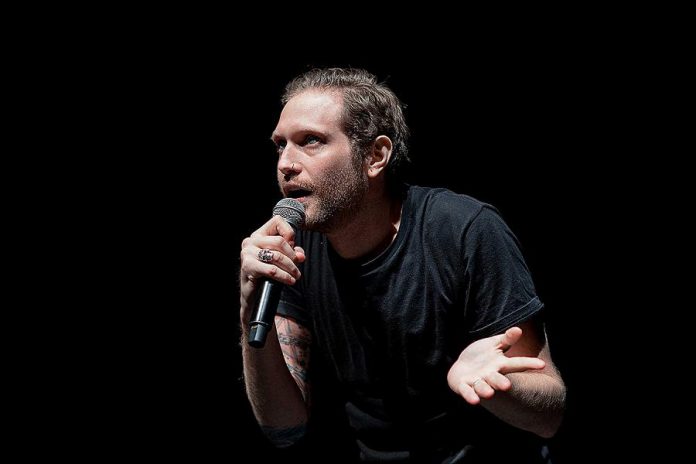 Comedian and director Ryan Long is best known as the creator and star of Bite TV's satirical realty show Ryan Long is Challenged, which was nominated for two Canadian Comedy Awards. He also starred in the award-nominated TV series Crown the Town with Ryan Long and was the creator and star of CBC Comedy digital series Torontopia.
His pilot Blackwater Music won the 'Fan Choice Award' at the CBC Comedy Coup, and in 2017 he was nominated for Director of the Year at The Notable Awards. He was also the lead singer of ska punk band The Johnstones.
As a comedian, Long tours with Yuk Yuk's comedy clubs, and has performed at the Just for Laughs festival, NXNE, and Sirius XM's Top Comic. He has toured with the likes of Tom Green, Steve-O, Kenny vs Spenny, and The Trailer Park Boys.
For samples of his comedy, visit Long's YouTube channel.
Danny Polishchuk is a Toronto-based writer, actor, comedian, and filmmaker. He is best known for his 2017 film Filth City, loosely based on former Toronto mayor Rob Ford's crack scandal, which won Best Comedy at the 2017 Canadian Film Festival.
He earned a Canadian Comedy Award Nomination for Best Writing in a Series in 2015 and Best Short Film in 2016, and has also written for the web series True Dating Stories, which was nominated for two Canadian Screen Awards in 2017.
As a stand-up comedian, Polishchuk has performed at festivals, comedy clubs, and competitions across Canada. He is a two-time semi-finalist in XM Radio's Top Comic and has also appeared at in JFL42, NXNE, Canadian Music Week, The North Bay Comedy Festival, and more.
Check out Polishchuk's YouTube channel for samples.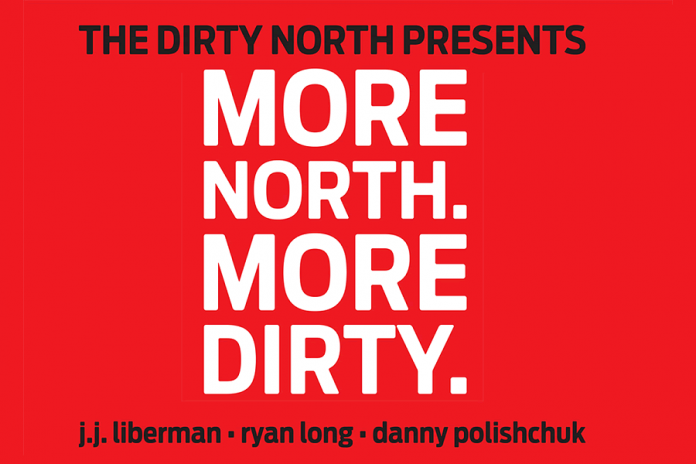 The Dirty North Live In Peterborough takes place at 8 p.m. on Friday, April 20th. General admission tickets are $28 in advance or $33 at the door.
Advance tickets are available in person at the Market Hall Box Office, by phone at 705-749-1146, or online at markethall.org.
Tickets are also available for cash only at Moondance (425 George St. N., Peterborough, 705-742-9425).