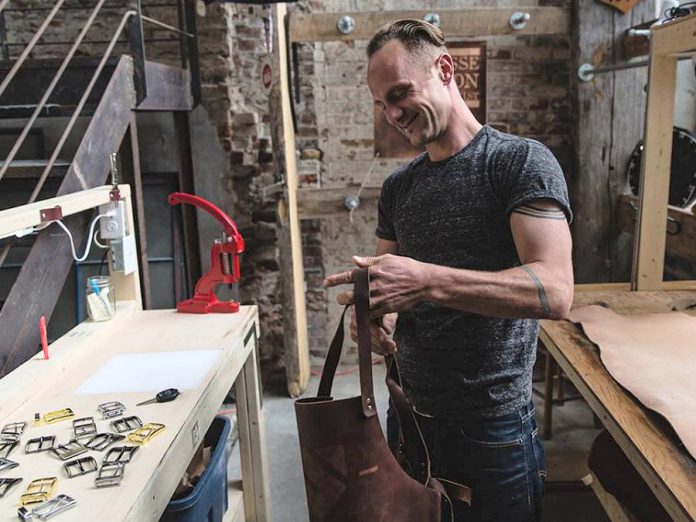 Seven more local entrepreneurs in the Peterborough area are receiving grants to help grow their businesses under the Starter Company Plus program.
Peterborough & the Kawarthas Business Advisory Centre announced the recipients earlier today (May 1) in the lobby of Showplace Performance Centre in downtown Peterborough.
The following seven local small business owners, who participated in the most recent intake of the entrepreneurship program, will share a total of $27,000 in grants:
Stephanie Reynolds of The Willow Studio, Peterborough's first yoga, fitness, and Pilates studio dedicated to helping women find strength, balance and confidence from bump to birth and beyond.
Carlotta James and Megan Boyles of Three Sisters Natural Landscapes, a social enterprise in Peterborough that provides eco-landscaping solutions to homeowners and businesses in Peterborough and the Kawarthas.
Jesse Bateson of Solid Leather, a Peterborough business that produces handmade solid leather belts designed for style and built for life.
Christine Teixeira of Accountability Financial, a Peterborough company providing bookkeeping services to small and medium-sized businesses as well as income tax preparation services.
Chantel Stovell of Olive Cedar Studio in Peterborough, which creates hand-crafted one-of-a-kind jewellery with concepts and feels inspired by the Canadian natural world, using sterling silver, semi-precious and prepared stones, with the occasional foray into other mixed metals.
Olaf Dunn of Pitched in the Township of Cavan-Monaghan, which provides Canadians with greater choice to explore the great outdoors by helping them find places to camp while giving private landowners an opportunity to earn additional income.
Rick Dolishny of BlushDrop Wedding Video in Peterborough, which helps brides and grooms get the wedding video they deserve at a fraction of the cost: friends and family do the shooting on their phones, and the BlushDrop team handles the editing.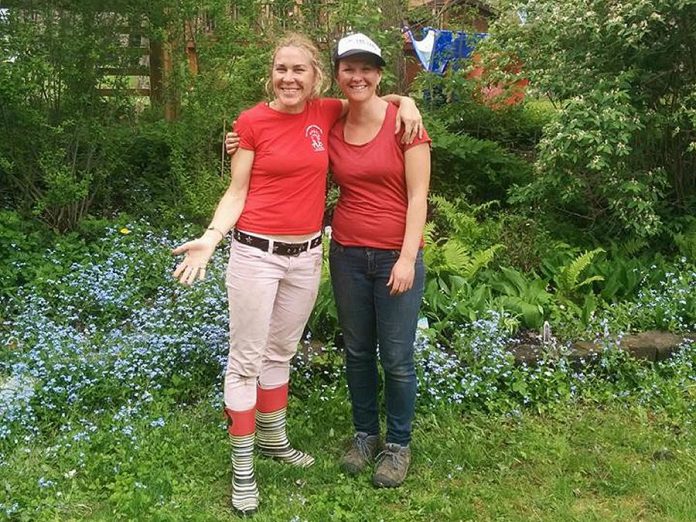 "We are pleased to see a real sense of community being built through this program, with lots of collaborations, camraderie, and word-of-mouth referrals," says Madeleine Hurrell, Economic Development Officer with Peterborough & the Kawarthas Economic Development, who oversees both the Starter Company Plus and Summer Company programs.
"Beyond being a community builder, this program is also creating opportunities for growth for the over 75 business owners who have participated in Starter Company Plus to date. We have seen participants expand into new markets, open up bricks-and-mortar locations, and create jobs in the region."
Now in its second year, Starter Company Plus is a Government of Ontario funded program delivered locally by Peterborough & the Kawarthas Business Advisory Centre. Through the program, entrepreneurs receive support to start, grow, or buy a business.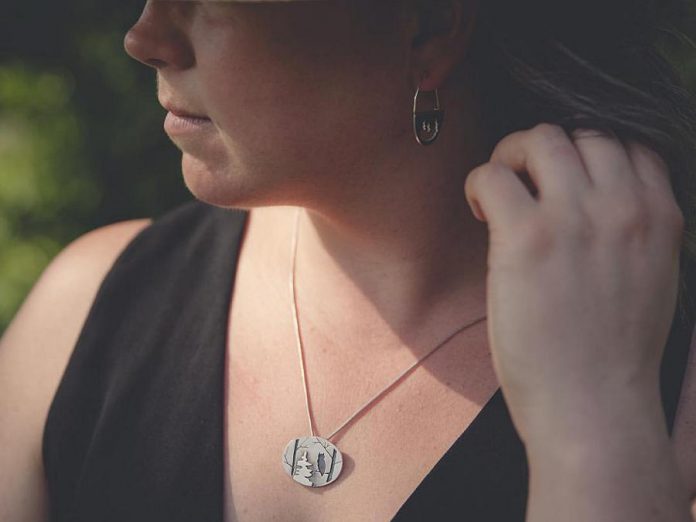 The program offers a series of workshops to help program participants create a formal business plan, culminating in their chance to pitch for up to $5,000 in Starter Company Plus funding.
Starter Company Plus is now open for applications in the month of May. For full details on Starter Company Plus, including application dates, program description, eligibility requirements, terms and conditions for the program, visit peterboroughed.ca/starter-company-plus.
VIDEO: Starter Company Plus: Livin' the Dream in Peterborough & the Kawarthas