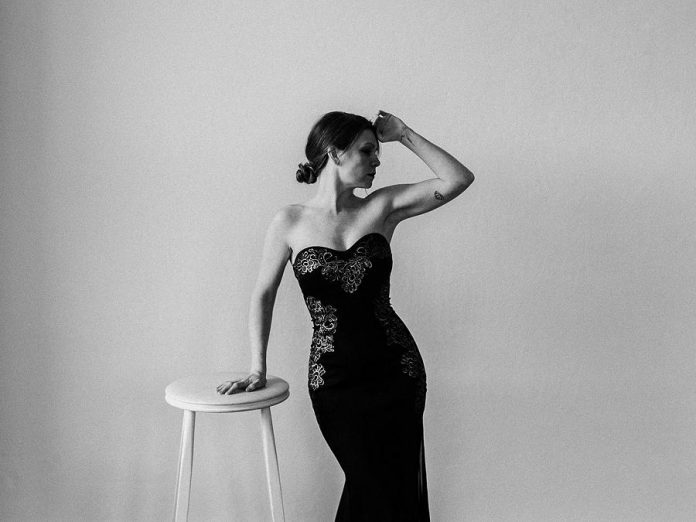 On Sunday, April 14th, Kate Suhr, one of Peterborough's most beloved entertainers, returns to Market Hall Performing Arts Centre in downtown Peterborough to host her very first cabaret.
Calling the show "Guts, Guile and a Few Showtunes", Kate has created a different type of show than before, but one filled with songs that are special to her.
"It's not my singer-songwriter material," Kate tells me during a phone interview. "It's a cabaret-style show where the artist sings a couple of show tunes that they like, along with a little bit of story and song."
From the Toronto stage to country music festivals, Kate Suhr has been an incredibly busy and prolific performer over the past few years.
She has performed on the Toronto stage in musical productions, including the lead role in Mary Poppins, Maria in The Sound of Music, Ariel in The Little Mermaid, Cosette in Les Miserables, Nancy in Oliver!, Masha in the classical drama The Three Sisters by Chekhov, and more. She also released her full-length debut album Selkie Bride in 2017.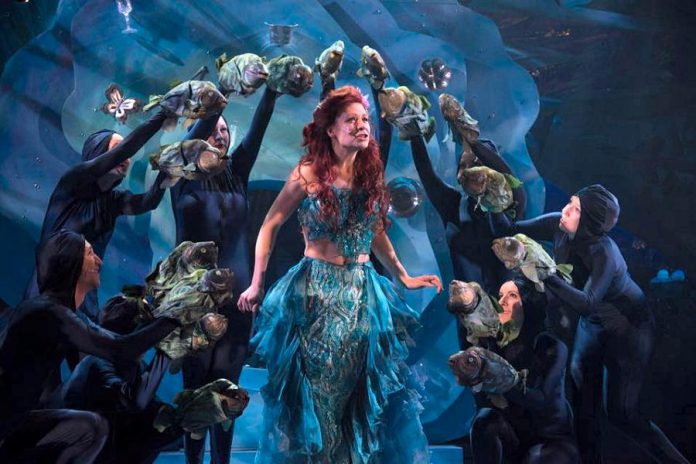 Currently working between Peterborough and Toronto, Kate reveals that she is booked solid in yet-to-be-announced projects that will keep her busy for the remainder of 2019.
However, until those announcements can are revealed to the public, Kate's cabaret show is a chance for her to return to the Peterborough stage in front of the local audience that loves her.
Guts, Guile and A Few Show Tunes was inspired by the cabaret-style shows that become popular in Toronto and New York over the past few years, allowing performers to create intimate evenings of storytelling and music featuring a collection of their own personal favourite songs.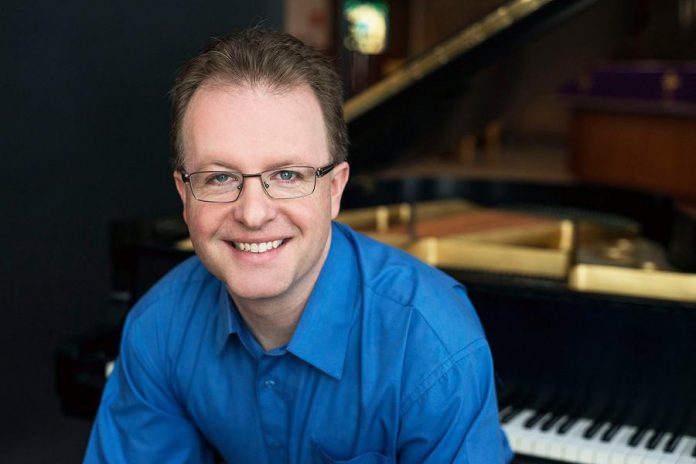 "This show is inspired by some cabaret shows I've been watching in Toronto and online, mainly done by musical theatre artists I really admire," Kate explains. "I've wanted to do a show like this for a couple of years."
While Kate promises you will hear everything from musical theatre and pop, to folk and a few original songs, it's not just about music — there will also be conversation and some "wonderfully awkward" jokes.
"It's going to be a bit conversational," Kate says. "Very easy going, a few songs here and there, a little bit of banter, and special guests will be making appearances."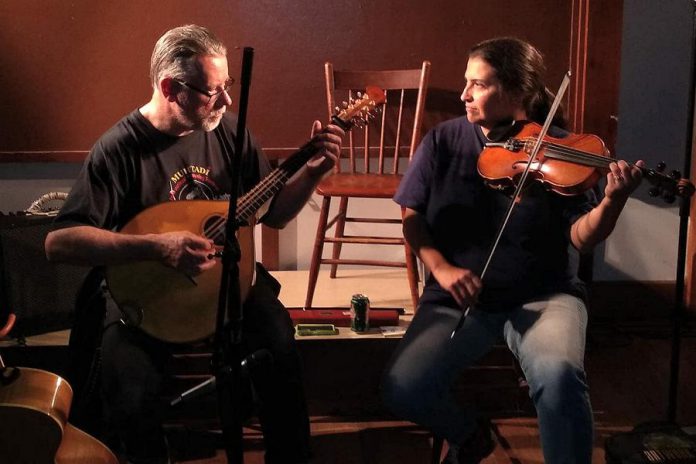 Scheduled to perform in the cabaret are a number of Kate's favourite collaborators, including Megan Murphy, Paul Crough, Melissa Payne, Kate Brioux, Randy Read, and Travis Eugene.
Meanwhile, Kate's Toronto-based performance coach Anthony Bastianon will be the show's musical director, with special guest Saskia Tomkins accompanying Kate on strings.
There is a reason the Peterborough audience loves Kate Suhr. Not only has she been gifted with a beautiful voice and a magical stage presence, Kate is that rare performer with a soul and a spirit to match the beauty that she brings to the stage. One of the kindest and most generous performers in the industry, Kate has a heart as big as her talent — making her a true local treasure.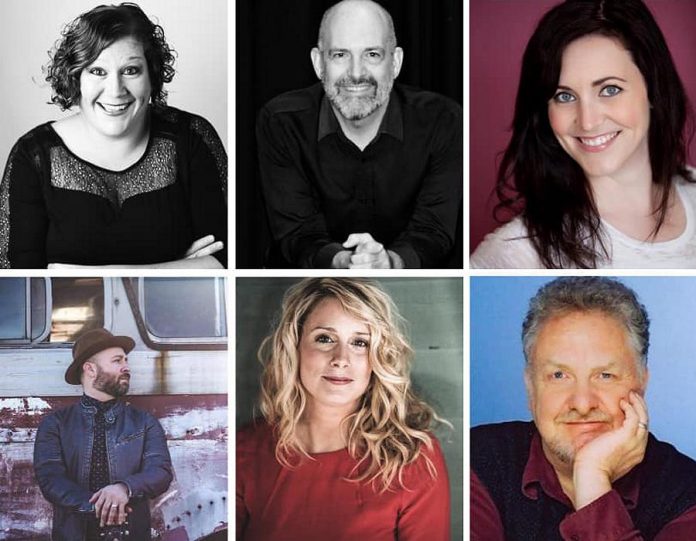 This is a one-night-only opportunity to get close and personal with Peterborough's first lady of musical theatre. I've attended all of Kate's local solo shows in the past one, and each one is magical and memorable on its own merit, leaving me to believe this will be a special night that Kate's friends and fans won't want to miss.
Kate Suhr – Guts, Guile and a Few Showtunes takes place at 7:30 p.m. on Sunday, April 14th at Market Hall Performing Arts Centre (140 Charlotte St., Peterborough).
Tickets are $30 for assigned cabaret table seats (they are almost sold out) and $25 for general admission ($20 for students or $18 for children 13 and under), available at the Market Hall box office, by phone at 705-749-1146, or online at markethall.org.