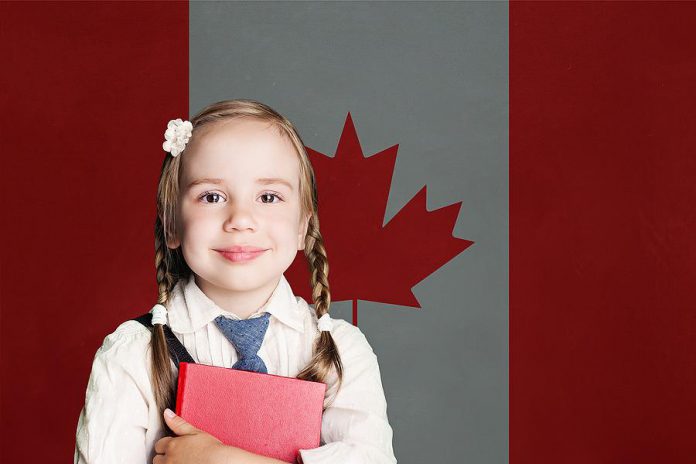 What does your child love about Canada?
The Rotary Club of Peterborough and the County of Peterborough are inviting students in Grades 4 to 6 to participate in the 2019 Isadore Black Canada Day Essay Contest.
Students are asked to submit written essays of around 500 words describing what they think is great about Canada. Possible topics include our country's geography, people, history, First Nations, sports and recreation, and government.
Three winners will be selected, along with two finalists.
The contest was founded in 1994 by the late Isadore Black, a Rotarian and former Citizen of the Year who was posthumously inducted into the Peterborough Business Hall of Fame in 2017.
The Black family, which continues to be involved in the annual essay contest, is providing a JBL Bluetooth Speaker to each of the three winners.
Each of the two finalists will receive a $100 iTunes gift card courtesy of the Rotary Club of Peterborough.
The five winners and finalists, along with two guests each, will be invited to attend the Canada Day Rotary Lunch Meeting on Monday, June 24th at the Holiday Inn Waterfront Peterborough. Local politicians will be at the lunch along with local media.
The contest deadline is Saturday, June 15th.
To submit an essay, or for more information, contact Rotary President-elect Kevin Duguay at kevin@kmdplanning.com or 705-931-0975 or event chair Karen Laws at karen@ontariodogtrainer.com or 705-761-2159.