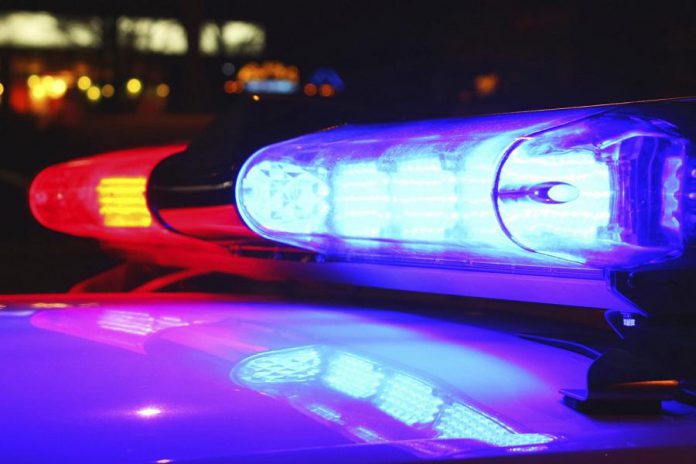 A man who allegedly stole a car is dead following an incident involving police in Peterborough on Tuesday night (July 23).
At around 8:35 p.m., the Peterborough Police Service observed a stolen vehicle in Millbrook and followed the vehicle to the area of The Parkway and Sir Sandford Fleming Drive in Peterborough.
At that point, the suspect vehicle was involved in a serious collision with another vehicle.
According to a media release, during an interaction with police, the man driving the suspect vehicle suffered a serious injury, and was later pronounced deceased in hospital.
While the media release does not specify that the man was shot by police, reports on social media indicate police had drawn their weapons.
The province's Special Investigations Unit (SIU) has been called in to investigate. Any further information on the incident will be released by the SIU.
According to Global News Peterborough, SIU spokesperson Monica Hudon has confirmed the incident was a "fatal police-involved shooting".