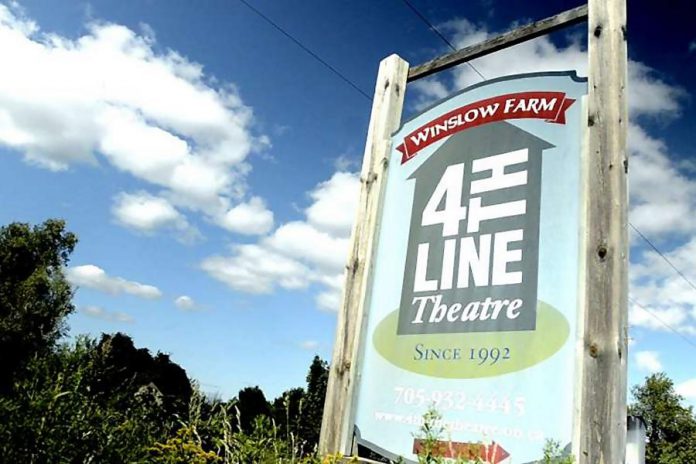 Millbrook's outdoor theatre company 4th Line Theatre announced on Thursday (August 6) that live performances will return to Winslow Farm in October, with the world premiere of Bedtime Stories and Other Horrifying Tales.
The Halloween-themed production was co-written by 4th Line's general manager Lindy Finlan and managing artistic director Kim Blackwell, who will also direct the show, with musical direction and original compositions by Justin Hiscox.
Set on a dark fall night in 1835, the play follows 10-year-old Samuel Deyell as he goes into the darkest night, in search of his missing mother.
Advertisement - story continues below
Samuel is joined on his quest by his two best friends. In the shadows, the children encounter the darkest secrets and most horrifying facets of Millbrook and Cavan. As the story unfolds, audiences will be taken throughout the Winslow farm to secret spaces never seen by audiences before.
"This creepy production is inspired by the images and creatures that fill children's nightmares, alongside a story of the devastating consequences of forbidden love," reads a media release from 4th Line Theatre.
This theatrical presentation will adhere to all provincial COVID mandates and guidelines for maximum audience numbers, physical distancing, and mask wearing. Health checks will be done on all audience members and creative team members prior to each performance.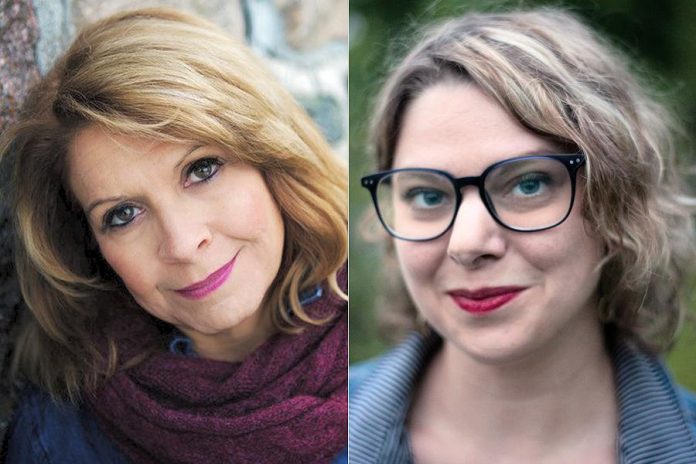 "With 100 acres of land at the farm, we are very confident that people will be able to enjoy this production while maintaining appropriate distancing," Blackwell says. "As an outdoor theatre, we are ideally suited to return to entertaining theatre-going audiences in the fall of 2020."
This interactive production will travel up and down dark paths and over uneven terrain for approximately one kilometre, and is not suitable for people with mobility or health issues.
Patrons are asked to dress for the weather, wear appropriate and sturdy footwear, and to bring a flashlight to the performance. The performances will run rain, snow, or shine.
Advertisement - story continues below
4th Line Theatre says the production contains frightening scenes and mature content, and parental guidance is suggested.
There will be 10 performances only, running from Tuesday, October 20th to Friday, October 30th. Tickets are $25 each, and are limited for each performance.
Tickets and gift certificates for 4th Line Theatre productions can be purchased by phone at 705-932-4445 (toll free at 1-800-814-0055), online at 4thlinetheatre.on.ca, or at 4th Line Theatre's box office at 4 Tupper Street in Millbrook.