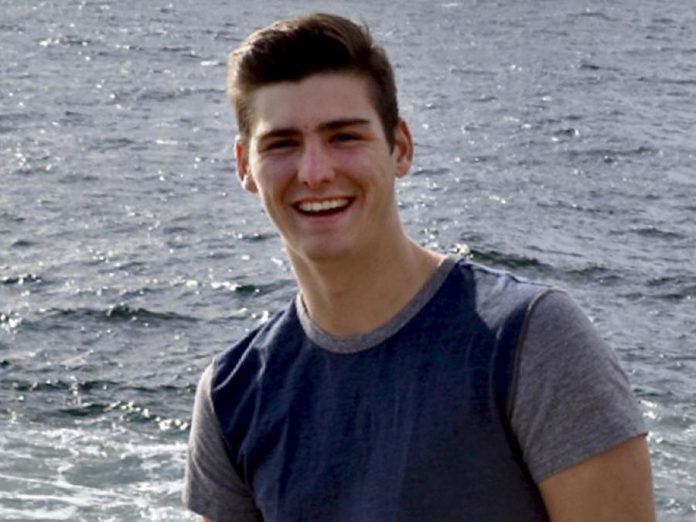 A 45-year-old Trent Lakes man is facing charges after a March incident on Bass Lake, about 15 kilometres north of Bobcaygeon, that claimed the life of a 20-year-old Sudbury man who was being towed on a toboggan behind a snowmobile.
On the afternoon of March 7, police and fire services responded to a call that a man was missing after falling through the ice.
Police recovered the man's body from the lake the next morning and identified him as Tyler Christine-Bourgeois, 20, of Azilda near Sudbury.
Advertisement - story continues below
On Monday (August 31), Peterborough County OPP announced that the driver of the snowmobile, 45-year-old William Robson of Trent Lakes, faces three charges in Christine-Bourgeois's death.
Robson has been charged with dangerous operation causing death, operation wile impaired – alcohol causing death, and operation while impaired – blood alcohol concentration (80 plus) causing death.
The accused man is scheduled to appear in the Ontario Court of Justice in Peterborough on October 29, 2020.