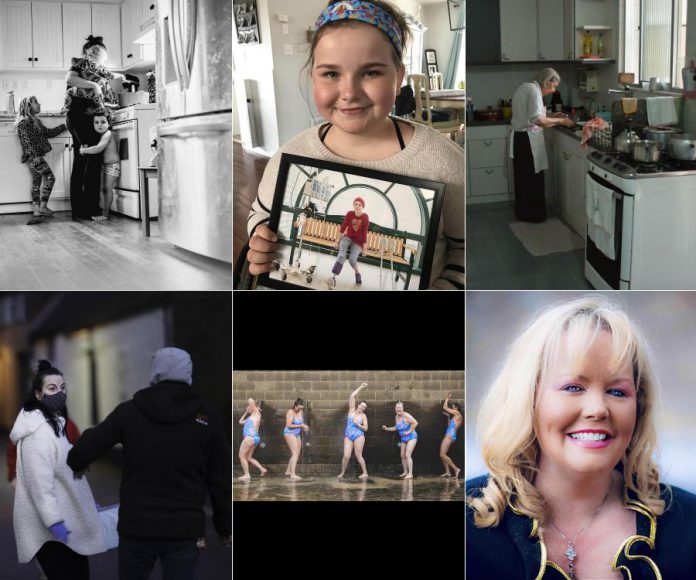 Peterborough photographer Heather Doughty's Inspire: The Women's Portrait Project has revealed the top six photos in the 'She Inspires Me' contest — and is dedicating the photographic campaign to the late Jessica Dalliday.
The contest, which ran during March and April, encouraged people from around the world to submit a photo they had taken of a woman in their life who inspires them and to share a little insight into why.
From the 48 submissions, a judging committee selected the top six photos that best represented the mission of the Inspire project: to create a safe space to honour, share, and celebrate the stories of women by recognizing "the remarkable in the regular", according to a media release.
Advertisement - story continues below
Here are the top six photos in alphabetical order:
Angel, a mom in Sacramento, California, USA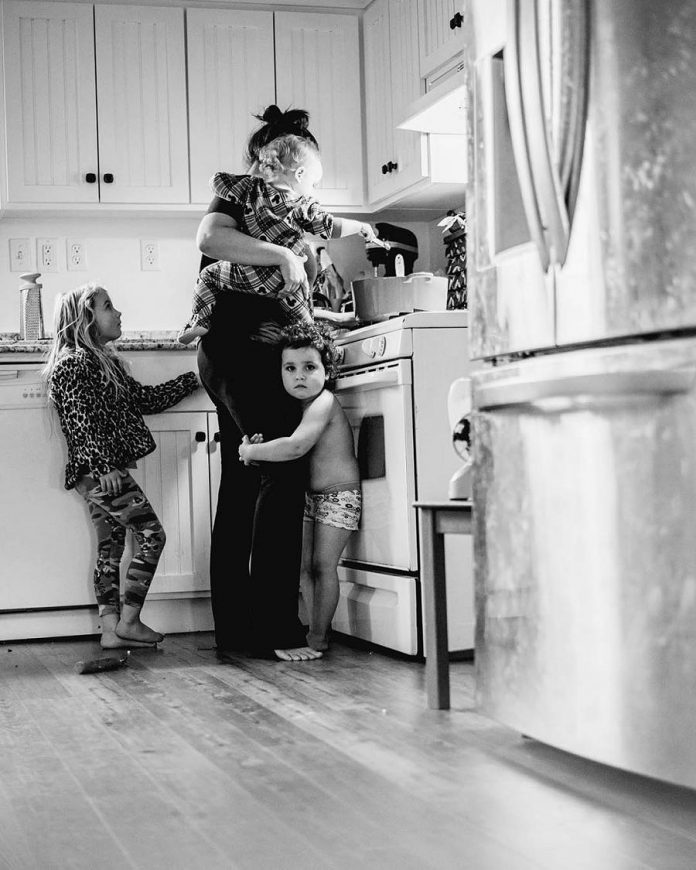 Neave Alderson, a 13-year-old cancer survivor in Peterborough, Canada

Thereza Campagnani, a 90-year-old grandmother in Rio de Janeiro, Brazil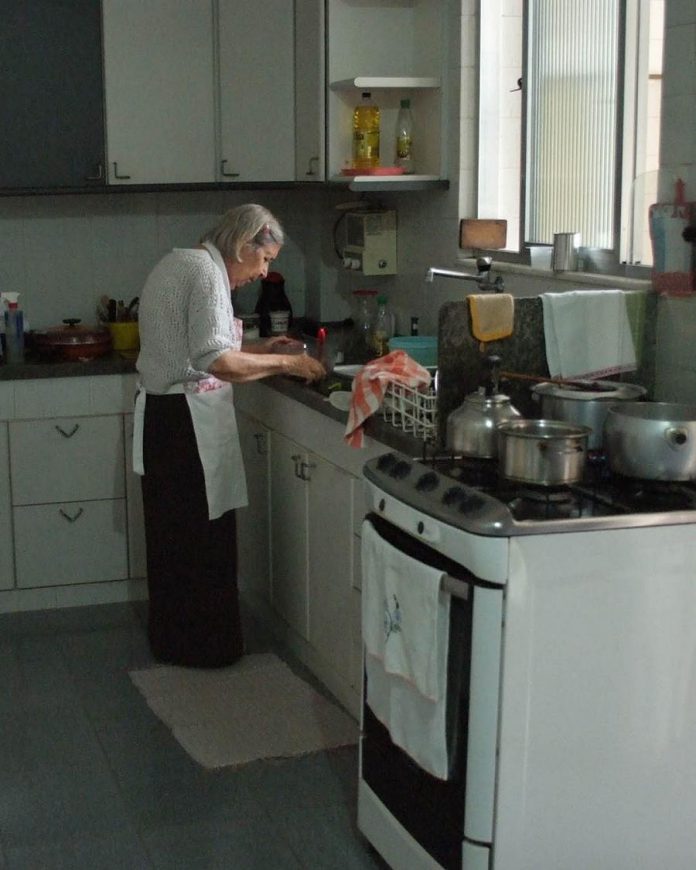 Maibritt Jensen, an operations coordinator at a soup kitchen in Newbury, UK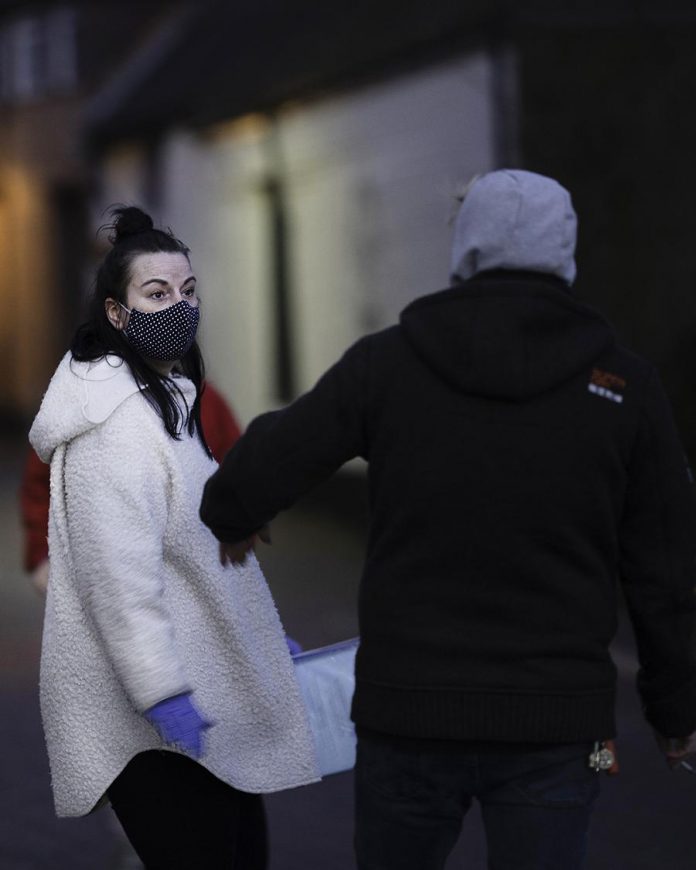 Port Melbourne Icebergs, an outdoor swimming group in Melbourne, Australia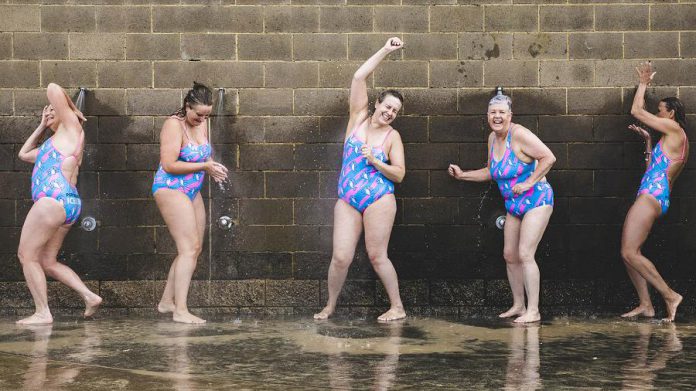 Dr. Kathy Reilly Fallon, surgeon and co-founder of a children's charity in New York City, USA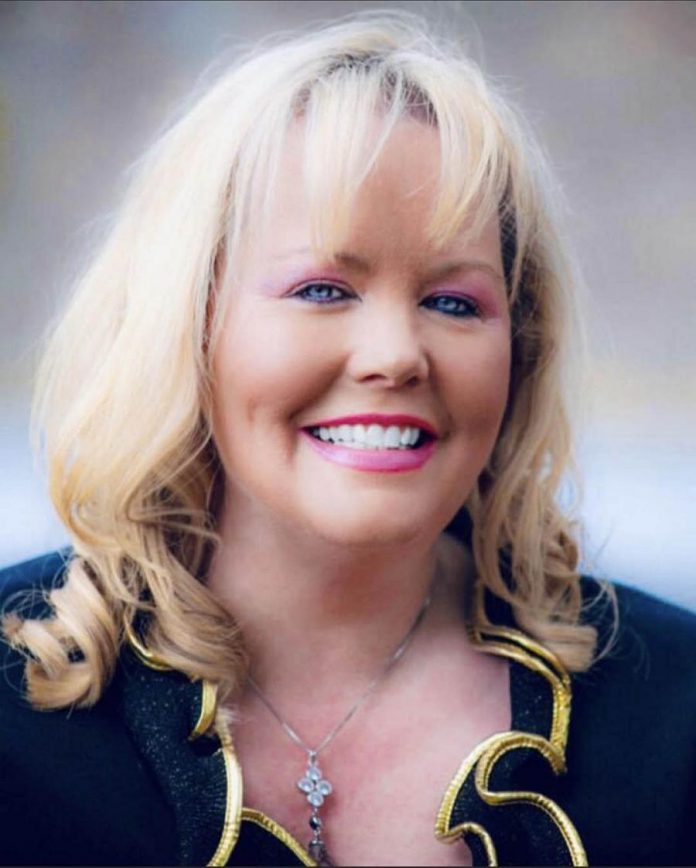 For the stories behind each photo, visit inspirethewomensportraitproject.com/projects/sheinspiresme.
Advertisement - story continues below
Along with the submitted photos, the collection now includes a seventh photo of a posthumous nominee to whom the collection is now dedicated: the late Jessica Dalliday, who tragically died in hospital in April after giving birth to her second daughter, who had passed away five days earlier.
"Jessica Dalliday was the definition of an inspiring woman," says Doughty, the creator and founder of Inspire. "It is our honour to announce that the She Inspires Me Project will run annually in honour and memory of Jess."
In the words of Jessica's family, "Although her life was cut tragically short, her words and actions have the power to continue to inspire us to live each day with love in our hearts, to fearlessly pursue our passions, to find gratitude, and to encourage others to see the beauty in each day."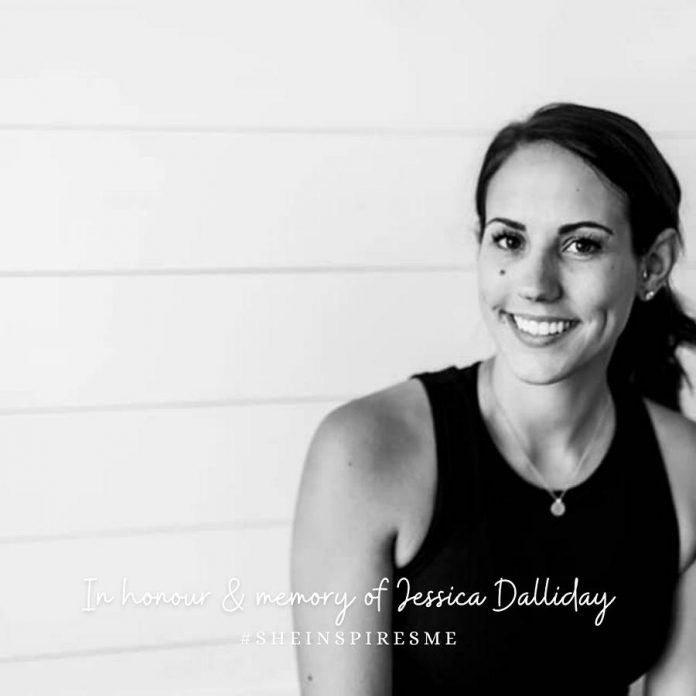 'She Inspires Me', which was sponsored in its first year by Fox Law of Peterborough, will run for two months every year.
The entire collection of this year's 48 photos and stories, as well as a tribute to Jessica Dalliday, can be found at inspirethewomensportraitproject.com/projects/sheinspiresme.