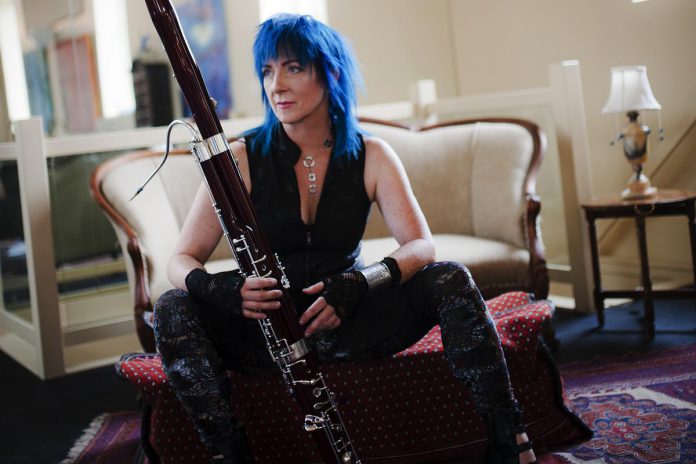 The Peterborough Symphony Orchestra (PSO) is postponing its first in-person concert of 2022 by five weeks because of the pandemic.
"Wings of Sound" was originally scheduled to take place at Showplace Performance Centre on Saturday, February 5th, with performances at 2:30 p.m. and 7:30 p.m. The matinee and evening performances have now been rescheduled to Saturday, March 12th.
"Soloist Nadina Mackie Jackson has graciously agreed to postpone her performance with the PSO, a performance that will be the orchestra's first time on the Showplace stage since 2019," says PSO general manager Lee Bolton in a media release.
Advertisement - story continues below
Mackie Jackson, the most widely recorded Canadian bassoonist in history, will be joining the PSO to perform Mathieu Lussier's Odd Bird Concerto.
Season subscribers and single-ticket purchasers can use their existing tickets for the new date.
Single tickets for the rescheduled concert along with the two other concerts of the PSO's 2022 season — "As The Sun Rises" on April 2 and "A Concert of Surprises" on May 28 — continue to be available online at tickets.showplace.org.
"The PSO thanks everyone for their continued flexibility," Bolton says.
For more information about the upcoming season, visit the PSO's website at thepso.org.
kawarthaNOW is proud to be a media sponsor of the Peterborough Symphony Orchestra's 2022 season.