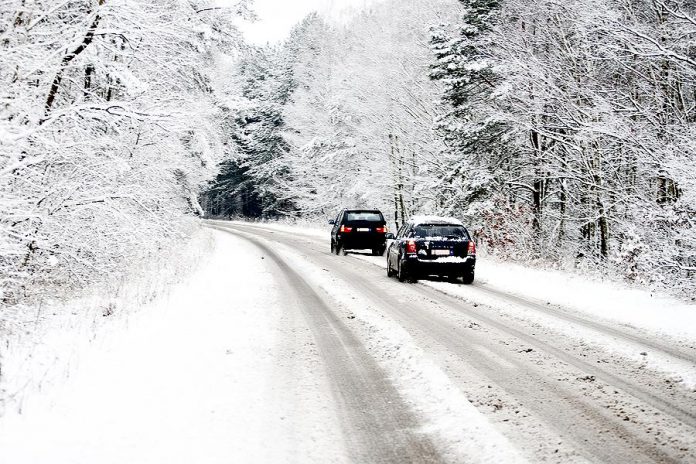 Environment Canada has expanded a special weather statement for a "multi-day snowfall event" Wednesday (February 1) through Friday for the entire Kawarthas region.
The special weather statement is now in effect for all of Peterborough County, all of Kawarthas Lakes, Northumberland County, Haliburton County, and Hastings County.
Freezing rain, freezing drizzle mixed with snow, or rain showers on Tuesday night will transition to snow by Wednesday morning.
Advertisement - content continues below
In some areas, there is a risk of freezing rain during the transition from rain to snow. Regions in the vicinity of Georgian Bay may see rain mixed with snow on Tuesday night instead of freezing rain.
Snow will continue until Friday, when it will taper off, with total accumulations of 10 to 20 cm by Friday. There may be reduced visibility due to snow and local blowing snow.
There is still some uncertainty regarding the track of the low pressure system and therefore the total snowfall amounts.
This story has been updated with the latest forecast from Environment Canada.