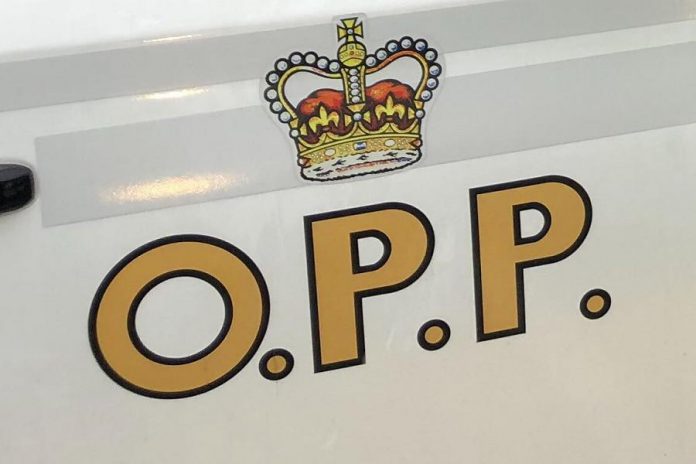 A 56-year-old Scarborough man is dead after drowning in Burnt River in Kawartha Lakes on Saturday evening (July 9).
At around 7:30 p.m. on Saturday, the Kawartha Lakes Detachment of the Ontario Provincial Police (OPP) received a call about a man who had been swimming and failed to resurface.
After officers arrived, the man was located and was transported to a local hospital, where he was later pronounced dead.
Advertisement - story continues below
Police have identified the victim as Kingston Ferdinands, 56, of Scarborough.
A post-mortem examination is scheduled to take place at the Centre of Forensic Sciences in Toronto.
To reduce the risk of drowning, police advise to always swim with a buddy, let someone know when and where you're going for a swim, test the waters with your feet (don't dive right in), and don't swim while under the influence of alcohol or drugs.