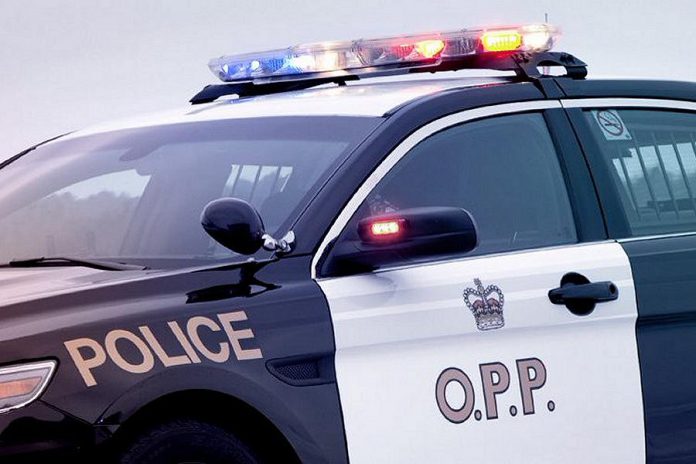 A 25-year-old Scarborough man drowned in Lake Ontario in Cobourg on Saturday afternoon (August 12).
At 4:04 p.m. on Saturday, Northumberland Ontario Provincial Police (OPP) and emergency services responded to a report of a person who appeared to be in distress in the water on the east side of the pier in the Town of Cobourg.
The person had gone under the water and did not resurface.
Advertisement - content continues below
Cobourg police and fire services and the Joint Rescue Coordination Centre from 8 Wing Trenton conducted a search of the waterway and located the missing man, who was transported to Northumberland Hills Hospital where he was pronounced dead.
Northumberland OPP have identified the victim as a 25-year-old man from Scarborough, but have not released his identity.
Police are continuing their investigation into the incident.