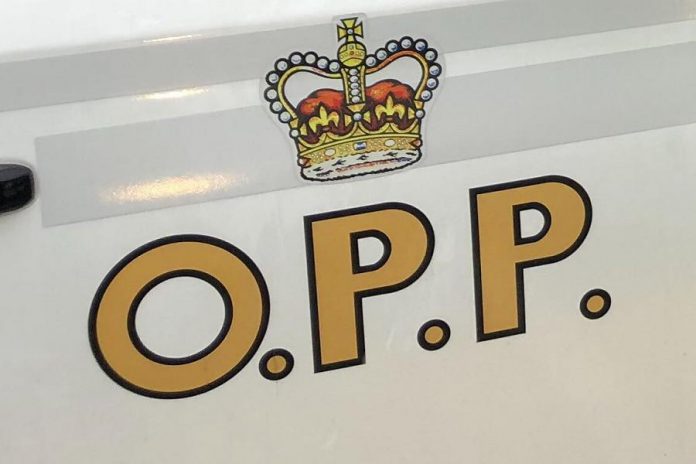 An 82-year-old Oshawa man has been arrested in connection with a historic sexual assault case involving multiple victims stemming from 1986 up to as recently as 2019.
On September 11, the Ontario Provincial Police (OPP) Crime Unit began an investigation into a historic sexual assault. During that investigation, a second victim from another incident was identified.
As a result of the investigation, Kawartha Lakes OPP arrested an 82-year-old Oshawa man last Friday (September 22). Frank Negenman has been charged with sexual assault on a person under 16 years of age and two counts of adult sexual assault. The accused man is scheduled to appear in the Ontario Court of Justice in Lindsay on November 2.
Advertisement - content continues below
Police say sexual assault is a substantially underreported crime, with research suggesting around 90 per cent of sexual assaults go unreported to police. There is no statute of limitations on sexual offences and a report can be made to police at any time, regardless of how much time has passed.
You can report a sexual assault by calling the OPP at 1-888-310-1122 or 9-1-1 in an emergency. If you do not want to make a report to police, or need time and support to make that decision, you can reach out to Kawartha/Haliburton Victim Services at 705-878-5505 or online at victim-services.org.
You can also find local resources and support by searching your location on the Victim Services directory at ovss.findhelp.ca or contact the Ontario Coalition of Rape Crisis Centres at sexualassaultsupport.ca/.
If you have information regarding a crime and wish to remain anonymous, you can call Crime Stoppers at 1-800-222-8477 (TIPS) or online at www.khcrimestoppers.com.