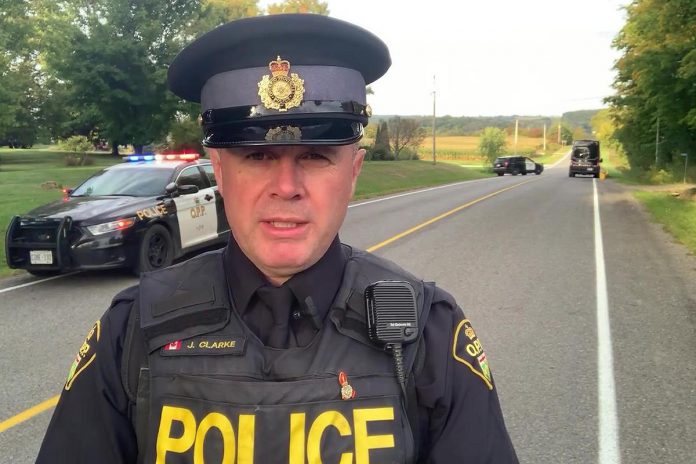 A 31-year-old Grafton man is dead after a single-vehicle collision in Cramahe Township on Thursday afternoon (September 28).
Shortly before 3:30 p.m., Northumberland Ontario Provincial Police (OPP) and emergency services responded to the scene of a collision on County Road 21 near Mutton Road.
A motor vehicle had left County Road 21 and became engulfed in flames.
Advertisement - content continues below
The driver, who police have identified as a 31-year-old man from Grafton, was found dead at the scene.
County Road 21 was closed between Shiloh Road and Mutton Road for several hours until Thursday evening while police conducted an investigation.
Anyone with information related to this incident is asked to contact the OPP at 1-888-310-1122 or their local police.