Home
Authors
Articles by GreenUP
Tips, opportunities and incentives for businesses to save on energy costs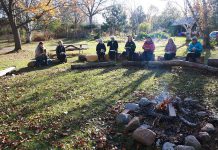 Hundreds of people donate their time, ideas, skills, and enthusiasm to the environmental organization.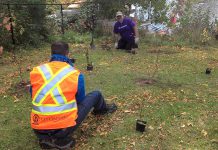 Volunteers help plant hundreds of native shrubs along the Otonabee River at James Stevenson Park.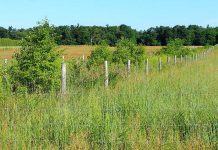 Learn more about the Alternative Land Use Services program at October 29th info session.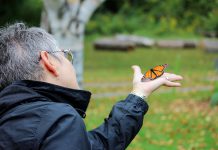 GreenUP hosted monarch butterfly tag and release event at Ecology Park in September.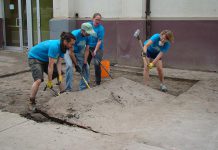 On October 2 and 3, the project will transform a section of the Wireless Solutions parking lot into a garden.
Peterborough street to be closed to cars for family-friendly event on September 26.