Home
Authors
Articles by kawarthaNOW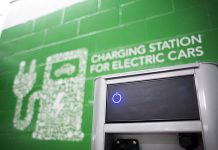 Provincial government investing $20 million to expand electric vehicle infrastructure across Ontario.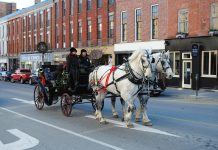 Cottage Life magazine bravely selects 10 Ontario towns that balance charm, culture, and community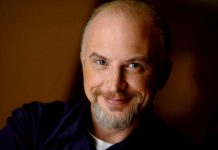 Sold-out "Paul's Left Ball Fore!" fundraiser at Peterborough's Market Hall on April 28.
Paul Rellinger will spend over 48 hours on The Brick's roof in support of Habitat for Humanity.
Expect to see more impacts on traffic as construction activity increases with warm weather.
Jackson Creek Old-Growth Forest is one of eight urban old-growth forests in Ontario.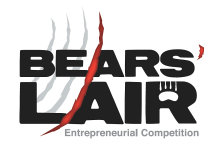 Annual entrepreneurial competition features over $120,000 in prizes for the winners.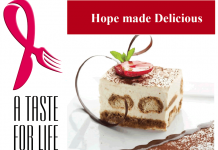 14 participating restaurants in Peterborough, Lakefield, Port Hope, and Campbellford.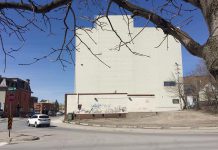 Mural at Simcoe and Queen Streets to be completed by fall 2016.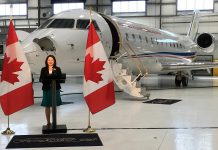 Flying Colours Corp. will use investment to construct 100,000-square foot hangar at the Peterborough Airport.