Home
Authors
Articles by kawarthaNOW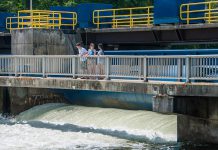 Locks between Burleigh Falls and Couchiching are open, other locks remain closed to boat traffic due to water conditions.
Annual fundraiser for YWCA Crossroads Shelter takes place in downtown Peterborough on Friday, May 26.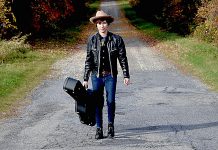 Live music listings at pubs and clubs in Peterborough and The Kawarthas for the week of Thursday, May 25 to Wednesday, May 31.
Company started by Trent University graduates is hiring after angel investment.
Featuring Ontario Business Growth initiative, Lakefield Farmers' Market opening day, Peterborough County recognition award winners, and more.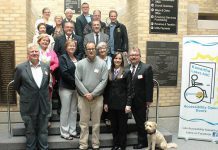 City of Kawartha Lakes announces recipients of Accessibility Awareness Recognition Awards.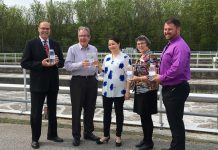 One of 29 joint Canada-Ontario clean water and wastewater infrastructure projects in the Kawarthas.
Fourteen full-time faculty positions available across academic areas.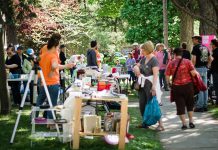 Peterborough's biggest and most popular street sale takes place on Saturday, May 27.
Holiday hours for 248 selected businesses, organizations, and services across the Kawarthas.