Home
Authors
Articles by kawarthaNOW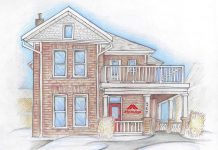 Move caps year of achievements for owner Amy Simpson.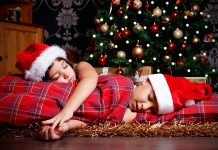 Tips on avoiding the flu and preventing food poisoning and fires.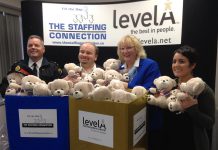 Kawartha-Haliburton Children's Aid Society and Peterborough Police Service will use toys to comfort children in distress.
Class from Immaculate Conception Catholic Elementary School distributes free hot chocolate and collects donations.
Photos from the annual Christmas benefit concert for YES Shelter For Youth and Families.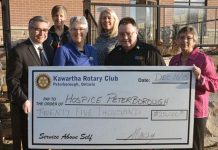 Rotary Club of Peterborough-Kawartha has pledged $100,000 for new palliative care centre
Thousands of dollars of toys will be taken to Miracle Broadcast at Lansdowne Place on Saturday.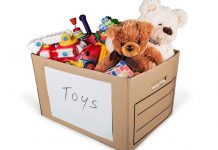 Local volunteer Kerri Davies coordinating toy drive with Peterborough Refugee Network and New Canadians Centre
Most local tree farms offer both cut-your-own and pre-cut options.
Peterborough Huskies founders are semi-finalists in Toyota Wish Giver contest.