Home
Authors
Articles by kawarthaNOW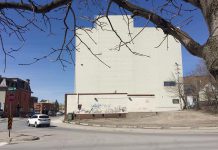 Mural at Simcoe and Queen Streets to be completed by fall 2016.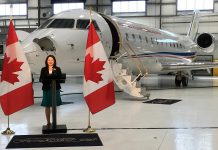 Flying Colours Corp. will use investment to construct 100,000-square foot hangar at the Peterborough Airport.
Artspace issues a call for proposals from artists and will hold a public info session on April 19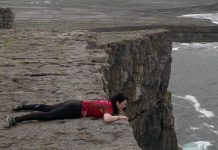 Local radio personality and filmmaker is one of four speakers at Peterborough SPEAKS community health care fundraiser on April 27.
Feature performance by Robi Botos on April 29 with live jazz music Saturday night in downtown Peterborough.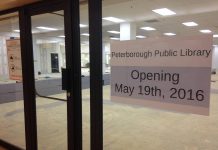 Main branch will reopen at temporary location in Peterborough Square on May 19.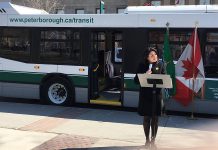 Buses, funded in part by federal tax fund, increase ratio of accessible buses to 90%
Advance membership fee includes tool borrowing, discounts at local businesses, and perks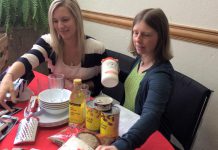 On April 1, organization seeking non-perishable food items, dishes and cutlery, and other kitchen-related items.
Opening reception takes place on April 1 at Historic YMCA Building in downtown Peterborough.