Home
Authors
Articles by kawarthaNOW
MAP Talks run at Sadlier House on five Tuesdays in October and November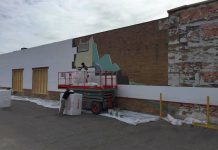 Mural at former Craftworks building painted in 1983 as part of an Artspace project.
Northbound traffic will be diverted to George St or Television Rd, southbound traffic unaffected.
"Films by the Falls" receives TIFF Film Circuit Achievement Award for best special event.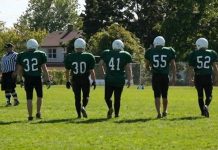 Team 55 Friday Night Lights football fundraiser on October 2 at Thomas A. Stewart Secondary School in Peterborough.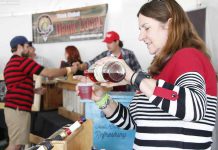 Weekend festival was kick-off event for local food tourism initiative.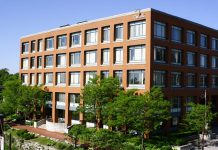 Services will be offered at 185 King Street starting in November
Site is located at the corner of Highway 115 and Airport Road.
This year's celebration of native culture and heritage on September 19 and 20 will honour residential school survivors.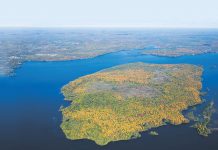 With only six weeks left in campaign to protect Boyd Island, Trent Lakes pledges $75,000 to Kawartha Land Trust.