Home
Authors
Articles by kawarthaNOW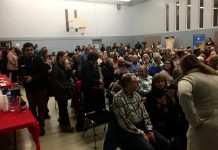 Organization seeking additional donations towards its $30,000 fundraising goal.
EcoHealth Conference on food, energy, and water resources also features a full day of workshops.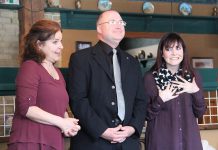 Local radio personality and filmmaker will appear at April 27 health care fundraiser.
Cultural funds supported recent renovations and upgrades to the gallery building.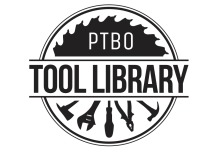 Peterborough Tool Library planning to open at The Endeavour Centre in spring 2016.
Filmmaker and screenwriter is one of four speakers at Peterborough SPEAKS community health care fundraiser on April 27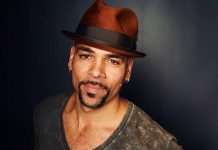 Millbrook theatre company celebrates 25th anniversary February 27 at Peterborough's Market Hall
After constitutional challenge, City of Peterborough reverses decision to refuse ad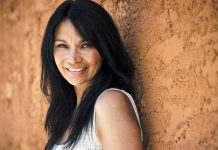 Award-winning actor and First Nations activist part of annual Elders and Traditional Peoples Gathering.
Races for youth 9 to 16 take place on February 27 and 28 near Apsley.