Home
Authors
Articles by kawarthaNOW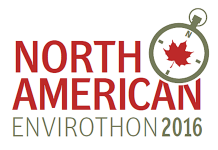 Students from across North America will come to Peterborough to compete in environmental competition.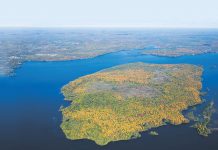 Kawartha Land Trust has now raised almost $900,000 of $1 million goal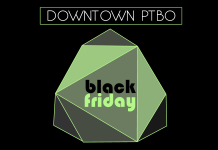 Stores open at 8 a.m. on November 27 to offer deep discounts, door crashers, and giveaways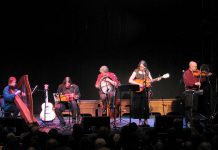 Annual Christmas concert has raised over $90,000 for Youth Emergency Shelter in the past 16 years.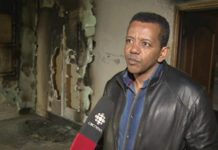 Crowd-funding campaign raised over $110,000 for repairs to mosque used by Kawartha Muslim Religious Association.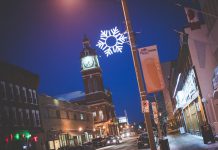 Including your chance to win up to $2,500 in gift certificates with the Holiday Shopping Passport.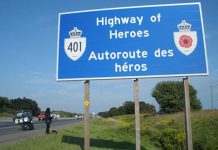 Trees will pay tribute to each of Canada's fallen soldiers while helping the environment.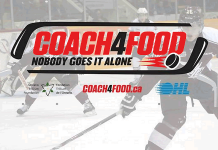 Campaign to raise food and funds for Kawartha Food Share runs until December 18.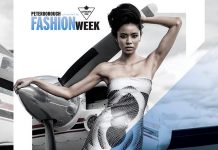 Fundraiser and week-long celebration of local fashion scene takes place from November 15 to 21.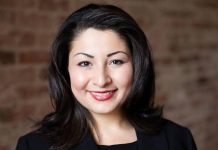 Canada's first Afghan-born MP reflects Trudeau government's promised gender parity and diversity.