Home
Authors
Articles by Susan Oliver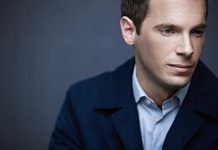 Pianist David Jalbert joins the PSO for 'Winter Passion' featuring works from Tchaikovsky, Prokofiev, and Burge.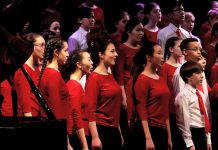 Toronto Children's Chorus and baritone Bradley Christensen join the PSO for 'Christmas Fantasia', this season's popular holiday concert.
Violinist Jonathan Crow and narrator Tom Allen return for 'Between Us' at Showplace Performance Centre.
'Witches Sabbath' concert takes place at Showplace Performance Centre in Peterborough on May 25.
Violinist Phoebe Tsang and soprano Melody Thomas will feature in works by two of England's greatest composers.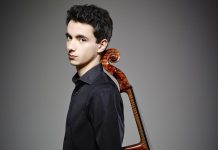 Stéphane Tétreault will perform on one of world's greatest cellos at February 2 concert at Showplace Performance Centre.