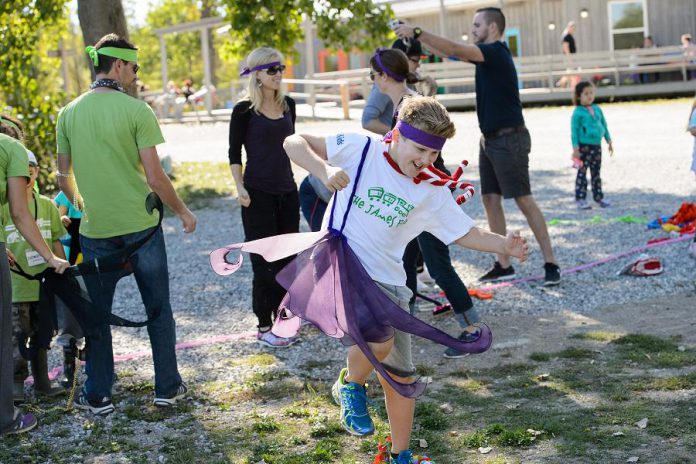 Dr. Meredith Irwin offers the families she supports at Toronto's SickKids Hospital a unique combination: not only is she a compassionate clinician tackling one of most serious of childhood cancers, neuroblastoma, but she's also one of the world's leading researchers helping to find a cure through The James Birrell Laboratories.
Since joining SickKids in the spring of 2002, Dr. Irwin has supported more families than one might care to imagine, some who've faced the ultimate tragedy in the loss of a child and others who've been fortunate enough to keep the disease at bay and watch their children grow.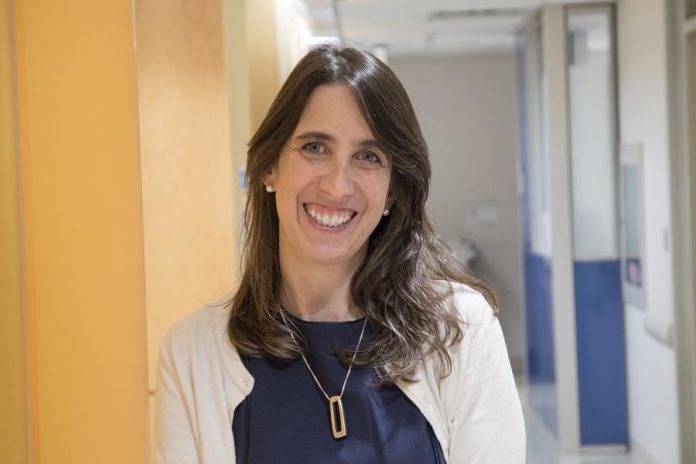 From her vantage as a researcher, Dr. Irwin knows progress is being made in the quest for a cure; as a clinician, she sees the beauty of family and peer support at its finest as those who truly understand the challenge lean upon each other through the daily struggles.
"Taking care of these children with neuroblastoma and their families is a privilege and definitely serves as my inspiration in many ways," Dr. Irwin says. "I continuously hope we can get to the point where I no longer need to say that relapsed neuroblastoma is very, very difficult to cure.
"I have already seen significant improvement in survival during my 20ish-year career but these improvements, while definitely great, are not enough."
Families struggle every day, despite the hope that comes with every scientific breakthrough, and whether it's the emotional burdens that worry, fear and anger pose or the financial hardships that accumulate from time off work and travel expenses, they need all the support they can get.
Family support is at the core of the Nexicom James Fund Golf Classic, which celebrates its 10th anniversary on Monday, June 5th at the Kawartha Golf and Country Club.
The James Fund was initially created to fund neuroblastoma research in the hopes of saving the life of young James Birrell.
After his death in 2001, the fund carried on in his name, striving to answer the hopes of all who face the terrible unknowns. Family and friends who loved young James and carried his legacy forward knew that beyond research, something needed to be done to support the families in their constant fight against this disease.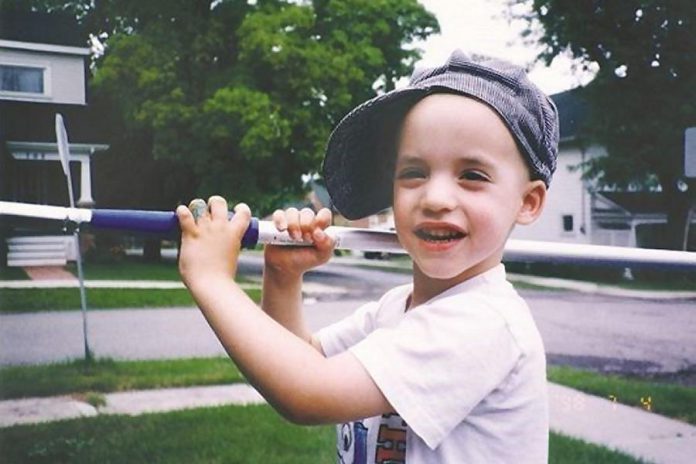 In 2007, the James Fund Neuroblastoma Family Retreat was created and for the past 10 years, the Nexicom James Fund Golf Classic has raised more than $350,000 to support this cornerstone event. For one weekend, families living under the shadow of this terrible disease come together in the calm of the outdoors.
The children play as any child might at a summer camp, sharing a common connection that lets each child feel and know that they are not alone in their fight. Siblings share this experience in solidarity, while parents find solace in the sanctuary of each other's common understanding.
Dr. Irwin has been to several of these events in the past decade, sharing the latest research findings with the families gathered there whose thirst for more information is insatiable.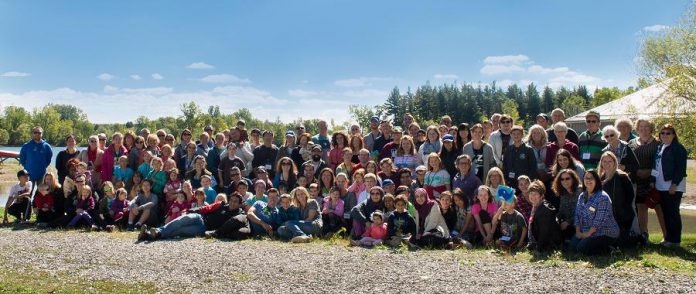 "The retreat has many positive outcomes," Dr. Irwin says. "First, it is a chance for families to network with each other both learning from each other and supporting one another. I think no matter how much we as caregivers can empathize with our families, the only people who truly understand this experience and journey is another family.
"The second important goal and outcome is to provide updates to our patients and families as to advances in clinical care for treatment of newly diagnosed and relapsed patients, as well as survivors. We also try to give some update on the research supported by The James Fund and the exciting advances in the neuroblastoma labs in Toronto, other parts of Canada and internationally."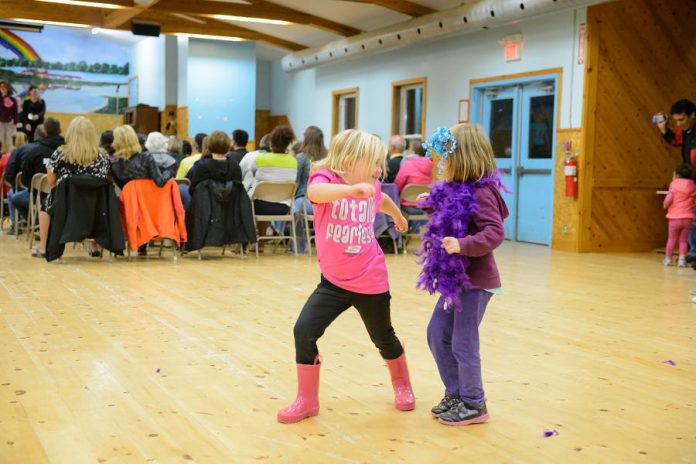 Fundraising through SickKids is critically important to this research, but without the Nexicom James Fund Golf Classic and the countless sponsors, golfers and dinner attendees, the James Fund Retreat would be nearly impossible to pull together. Without it, families would scarcely know the quiet comfort found in the heart of a person who shares their burdens, and this community threaded together through fear and sorrow would become unstitched.
This year the Golf Classic will fund two new projects in an expanded effort to support even more families. The first will be an information day to be held in partnership with SickKids clinicians and researchers for families in treatment or remission.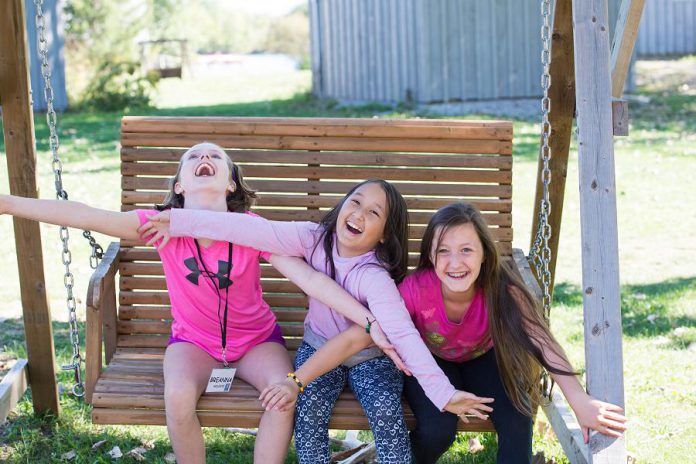 "My hope," says Dr. Irwin, "is that by having this meeting close to the hospital, families under active treatment at SickKids will feel they can join us for a day, or part of a day; even if their child is hospitalized they can join."
The Golf Classic will also fund a new research project in partnership with the University of British Columbia to assess the effects of childhood cancer on the siblings who face such unique struggles. In this, the 10th incarnation of the Nexicom James Fund Golf Classic, special attention will be paid to the important experiences of siblings and participants will be fortunate enough to hear from Rebecca Birrell, whose untold story is a compelling voice in her brother's legacy and a stark reminder of the breadth of devastation in the wake of childhood cancer.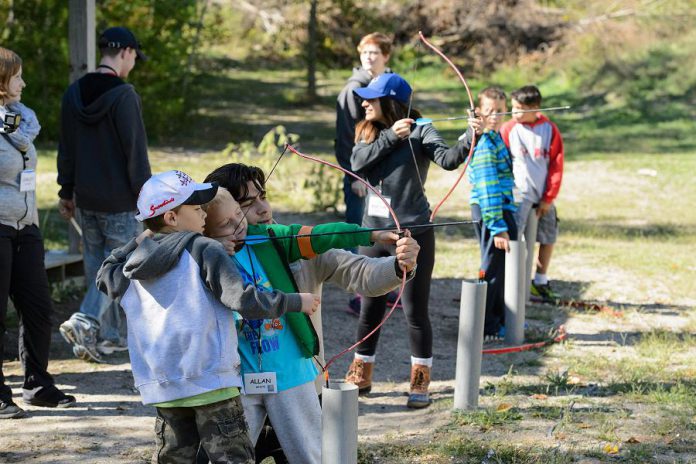 For more information about the Nexicom James Fund Golf Classic and to register or donate, visit www.jamesfundfamilysupport.com.