While many people associate the terms 'entrepreneur' and 'start-up' with big cities and urban areas, many of the most innovative and successful businesses are launched by rural entrepreneurs.
In fact, entrepreneurship is a backbone of rural communities. According to Statistics Canada, over 30 per cent of all small to medium businesses in Canada are operated by entrepreneurs in rural communities, almost double the 16 per cent of Canada's population who live in those same communities.
Rural communities are home to some of Canada's most passionate, creative, resourceful, and self-reliant entrepreneurs, who care deeply about their communities and nurture strong relationships with their neighbours, many of whom are their customers and other local business owners.
That deep connection with community means rural entrepreneurs focus on providing the best possible customer service. They often know their customers by name and benefit from word-of-mouth referrals. Their commitment to community also means many rural business owners strive to follow environmentally friendly business practices that help sustain the communities they serve.
For seven entrepreneurs in Peterborough County who launched or expanded their small businesses during the pandemic, those community-driven values are a big part of what helped them succeed despite the challenges of the pandemic.
Their enthusiasm for their businesses and desire to serve their communities also led them to participate in Starter Company Plus, an entrepreneurial training program offered locally by the Peterborough & the Kawarthas Economic Development Business Advisory Centre with funding from the Ontario government.
With the support of Starter Company Plus, these seven rural entrepreneurs have created successful community-focused businesses that offer professional garden maintenance services, environmentally conscious nature getaways, sustainably farmed high quality meat products, family-friendly nature visits with alpacas, personalized puppy and dog training, and eco-friendly cottage and home cleaning services.
Find out about their businesses, in their own words, below.
Burkitt's Gardening & Home Services
Owner: Lisa Burkitt
Social: Facebook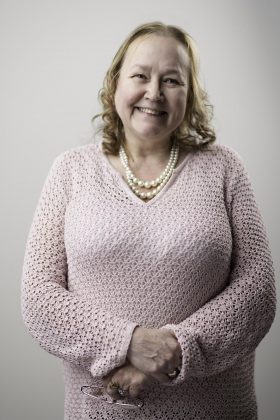 Burkitt's Gardening & Home Services serves residential and commercial clients, and friends, in Peterborough and surrounding area.
With more than 15 years of professional experience, I have a lifelong love of gardening that I have transferred to my full garden maintenance service. Whether you are looking to restore a neglected garden to its former glory, need a one-time clean up and advice, or are looking for long-term maintenance and care, I have you covered.
I believe that gardening is an art form and is constantly changing and growing. With my team, I would love to help you create an outdoor space that you will enjoy for years to come. By choosing Burkitt's Gardening & Home Services, you take the hassle out of your gardening maintenance, and give yourself peace of mind.
Eco Cabins
Owner: Lisa Mace
Social: Facebook, Instagram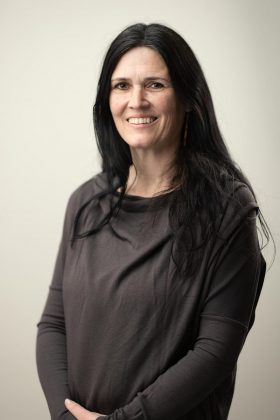 Eco Cabins is an environmentally conscious oasis for couples and individuals seeking to recharge in the solitude that only nature can provide.
Situated on 60 acres of otherwise uninhabited land, this off-the-grid tiny cabin has many modern amenities and comforts to make your stay cozy and relaxing while still considering your impact on the environment.
Should you desire to enhance your stay, we will be offering extra add-on experience packages that change seasonally.
Some experiences will be offered on the property, and some will be within the community, but all will further enhance your relaxing getaway in the heart of North Kawartha.
Leahy's Leor Farms
Owners: Patrick and Deanna Leahy
Website: leorfarms.ca
Social: Facebook, Instagram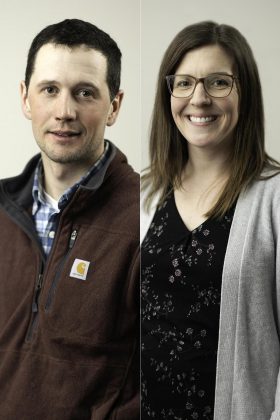 Leahy's Leor Farms is a mixed livestock farm In Douro offering a great variety of meat products, raised on our farm, and processed at local provincially certified facilities.
We offer a wide selection of beef and lamb cuts, chicken, geese, ducks, and eggs, sold primarily from our farm through our online presence.
We strive to use regenerative agricultural practices in a careful and ecologically sensitive manner and take pride in the quality of product we offer our customers.
Our diverse line of products makes us an attractive option to customers looking for unique quality cuts to sample or to stock their freezers with for the season ahead. We offer meat in bulk and by the cut — flexibility that customers appreciate.
Our children are the seventh generation involved in agriculture locally and, with that in mind, we truly value sound ecological practices that honour our past and preserve and nurture our future.
Wanderlight Alpaca Experience
Owner: Katie Jackson
Website: wanderlightalpaca.ca
Social: Facebook, Instagram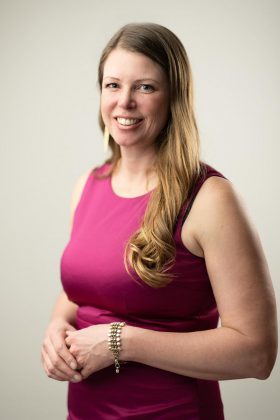 Wanderlight Alpaca Experience connects you with a curious and wondrous animal, the alpaca — your companion for a private guided walk through the rolling hills of our farm.
Wanderlight Alpaca Experience is the only place in the Kawarthas where you can connect with friends, family, yourself, and nature in the company of a cute, fuzzy alpaca.
Your Furever Friend
Owner: Julie Drain
Website: yourfureverfriend.com
Social: Facebook
Your Furever Friend offers puppy and dog training classes as well as Registered Veterinary Technician services to pet owners. Puppy and dog training classes are offered online, and include hundreds of handouts, videos, weekly Zoom classes and access to daily email support. In-person training is also offered in clients' homes.
I am a Registered Veterinary Technician, teacher, and dog trainer. My programs are customized to ensure pets and their owners are set up for success by having their unique needs met. I offer a holistic approach that includes health, wellness, and behaviour support for pets, combined with a kind, compassionate approach with pet owners. I am there for pet owners every step of the way. Your Furever Friend also offers exceptional, compassionate service to pet owners in a unique online delivery format. In-person support can also be arranged in clients' homes.
I bring years of education, experience, and expertise to my work. I recognize the challenges pet owners face raising their furry loved ones and listen to my clients' needs to customize programs to ensure success. I am an exceptional communicator, and compassion and empathy are my strengths.
Zen Home & Cottage Cleaning Services
Owner: Jena Trimble
Website: zencleaningservices.ca
Social: Facebook, Instagram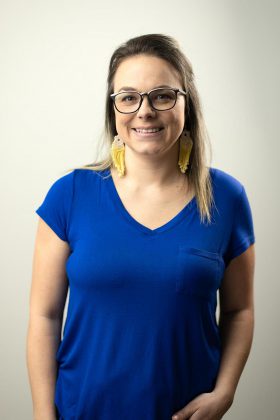 We provide services to residential, commercial, and rental clients located in Havelock, Apsley, and their surrounding areas. We pride ourselves on being highly accommodating to all our clients, providing an all-encompassing service that is both detailed as well as individualized.
We are eco-friendly as well as kid and pet conscious. We use products that reflect those attributes as well as create our own all-purpose cleaner in house.
We are unique because we focus on the client's needs and requests and then create a plan that fulfills those needs. We do this with our individually created checklists, created in partnership with clients. This allows us to provide a service that can be molded and shaped to fit the needs of everyone.
We recognize that, like properties, our clients' needs are different and require different plans to get the job done in a way that fits the needs of each.
Another unique aspect of our company is that we use gentle cleaners, unless otherwise requested. We do not charge extra for this — it simply comes with our services.
This is one of a series of branded editorials created in partnership with Peterborough & the Kawarthas Economic Development. If your organization or business is interested in a branded editorial, contact us.