Home
Authors
Articles by Bruce Head
Sunday's benefit concert for ill grandaughter of local musician Al Black was a resounding success.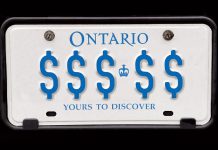 Be prepared to spend more when renewing your vehicle licence this year.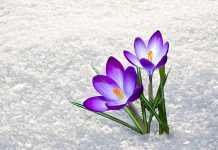 Celebrate the first day of spring by watching a total solar eclipse.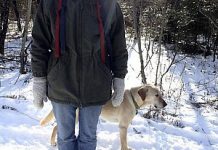 Over 45000 signatures on petition started by local woman whose dog died in baited trap.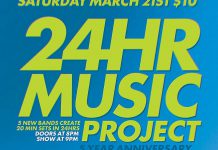 Innovative musical collaboration of local songwriters and musicians culminates in March 21 concert at the Red Dog.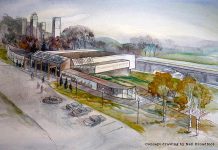 Museum has ambitious plans for new location at Peterborough Lift Lock.
Students enter national contest with video about the Peterborough Lift Lock.
Local singer-songwriter also performing at Boots and Hearts music festival this summer.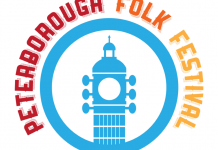 At annual general meeting, board chair thanks Nick Ferrio for his contributions as Artistic and Executive Director.
Join the Great Backyard Bird Count from February 13th to 16th.