Home
Authors
Articles by Bruce Head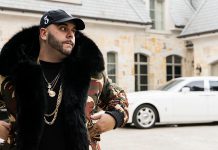 Fourth annual festival features more than 100 acts at 25 venues from May 10 to 13.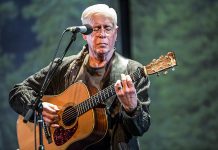 Canadian musical icon touring with Terra Lightfoot in support of his new record to be released in September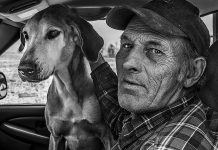 Celebration of local photography takes place at venues across Peterborough and the Kawarthas.
Series of eight guided walks led by local naturalists takes place from April to October.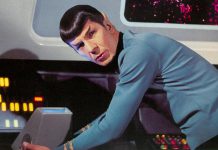 Government seeking public feedback on advisory position on science and research.
Featuring a selection of concerts for every musical taste.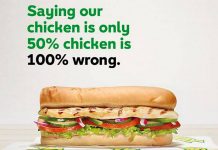 Subway fast-food chain and some food scientists reject results showing 50% soy DNA in chicken samples.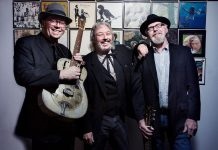 Featuring pop opera, mentalism magic, classic American and British rock, and a double shot of blues.
50th anniversary of Peterborough Symphony Orchestra culminates with gala concert on February 4th at Showplace.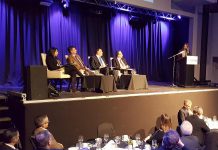 Elected officials take to the stage for the Peterborough Chamber's Power Hour.