Home
Authors
Articles by Bruce Head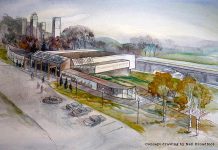 Museum has ambitious plans for new location at Peterborough Lift Lock.
Students enter national contest with video about the Peterborough Lift Lock.
Local singer-songwriter also performing at Boots and Hearts music festival this summer.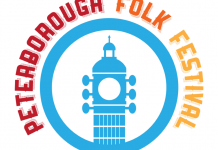 At annual general meeting, board chair thanks Nick Ferrio for his contributions as Artistic and Executive Director.
Join the Great Backyard Bird Count from February 13th to 16th.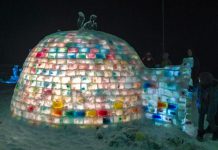 Featured at Apsley Winter Carnival, coloured igloo is raising funds for local student literacy.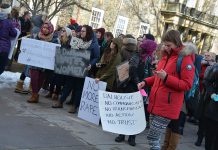 Trent University ranks 11th for sexual assault reports per capita of student population.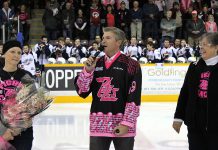 Sixth annual fundraiser culminated at last night's Peterborough Petes game.
Reports of ransomware incidents are increasing in the Kawarthas.
New study finds lonely and depressed people more likely to binge-watch.