Home
Authors
Articles by kawarthaNOW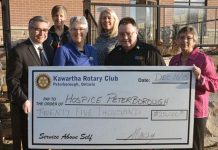 Rotary Club of Peterborough-Kawartha has pledged $100,000 for new palliative care centre
Thousands of dollars of toys will be taken to Miracle Broadcast at Lansdowne Place on Saturday.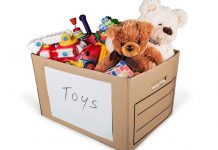 Local volunteer Kerri Davies coordinating toy drive with Peterborough Refugee Network and New Canadians Centre
Most local tree farms offer both cut-your-own and pre-cut options.
Peterborough Huskies founders are semi-finalists in Toyota Wish Giver contest.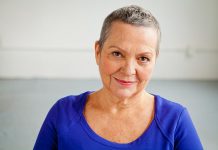 Application deadline is January 16, 2016.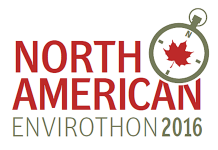 Students from across North America will come to Peterborough to compete in environmental competition.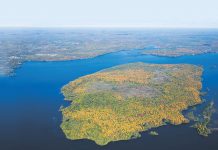 Kawartha Land Trust has now raised almost $900,000 of $1 million goal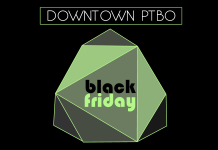 Stores open at 8 a.m. on November 27 to offer deep discounts, door crashers, and giveaways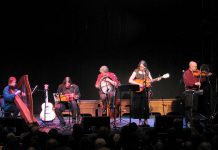 Annual Christmas concert has raised over $90,000 for Youth Emergency Shelter in the past 16 years.