Home
Authors
Articles by kawarthaNOW
Fourteen full-time faculty positions available across academic areas.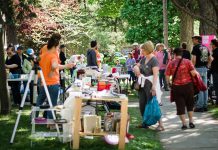 Peterborough's biggest and most popular street sale takes place on Saturday, May 27.
Holiday hours for 248 selected businesses, organizations, and services across the Kawarthas.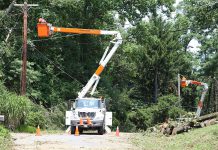 More than 32,000 customers without power on Friday morning.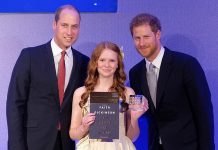 Faith is one of 20 young people recognized by legacy award for Diana, Princess of Wales.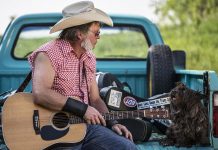 Live music listings at pubs and clubs in Peterborough and The Kawarthas for the week of Thursday, May 18 to Wednesday, May 24.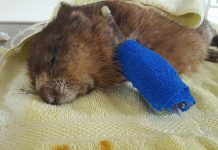 Teens left muskrat at shoreline on advice of parent.
Featuring long weekend events, 50th anniversary of Lang Pioneer Village, WannaCry ransomware utility, and more.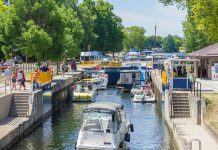 Parks Canada delays season as high water levels and flows have resulted in unsafe boating conditions.