Home
Authors
Articles by kawarthaNOW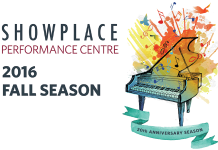 Tickets are available for all performances now through Showplace's online box office.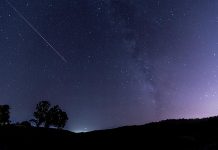 Astronomers expect as many as 200 meteors per hour on the peak night of August 12.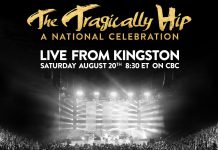 Communities host public screenings of The Tragically Hip's Kingston show on Saturday, August 20.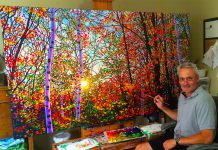 Toronto artist Tim Packer's Shall We Dance is on display at The Gallery on the Lake in Buckhorn until August 26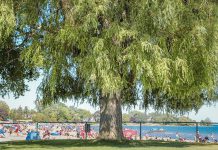 Water quality testing results for beaches in Peterborough, Kawartha Lakes, Haliburton, and Northumberland.
Live music listings at pubs and clubs in Peterborough and The Kawarthas for the week of Thursday, August 4 to Wednesday, August 10.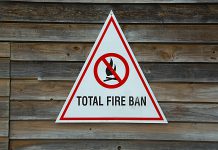 Almost all municipalities in The Kawarthas are now under a total fire ban.
Interactive map shows current road construction projects and subdivisions under development.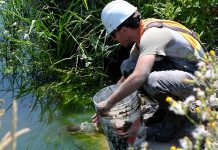 Team of biologists rescues reptiles from pond being drained as part of highway construction.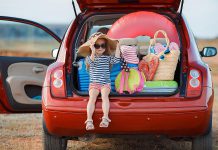 Featuring hours for hundreds of businesses, organizations, and services in communities across The Kawarthas.