Home
Authors
Articles by kawarthaNOW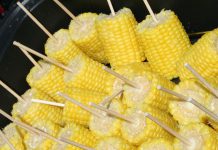 Featuring Corn Fest, Iron Chef Challenge, and Guest Chef Brad Watt.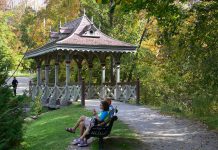 Heritage bridge in Peterborough will be closed to pedestrians for around six weeks.
Annual music festival takes place August 21 to 23 in Peterborough.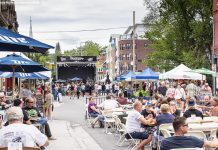 Annual street festival took place on August 8 in downtown Peterborough.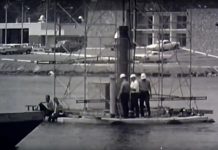 Peterborough Chamber of Commerce uncovers documentary on fountain's construction in 1967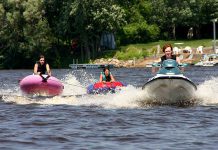 Be aware of your liability and obligations while at the cottage.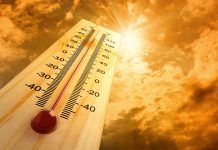 Infants, elderly people, and people taking medications more vulnerable to extreme heat
Broadcast will also feature pre-recorded segments on Bobcaygeon businesses.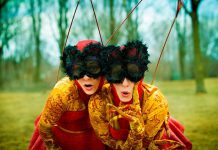 Family-friendly Dusk Dances takes place at Nicholls Oval in Rotary Park from July 23 to 26.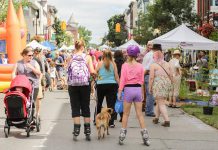 Peterborough's first "open streets" event draws more than 4,000 people into the downtown core.