Home
Authors
Articles by kawarthaNOW
Workshops held in 29 communities across Canada on National Girls Learning Code Day.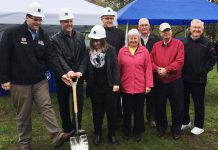 New 24-unit building aimed at ending long-term homelessness.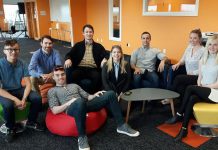 Young entrepreneurs will be supported at The Cube in downtown Peterborough to grow their businesses.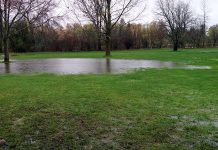 Up to 70mm of rain possible, Otonabee Conservation updates flood warning.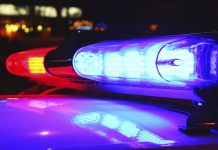 46-year-old man faces 38 charges including fraud and forgery,
Market runs every Wednesday and features fresh local produce, dairy and meat, prepared foods, and more.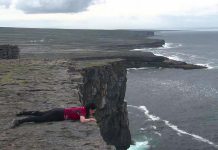 Award-winning Murphy's Law on May 12, new short documentary Towns End on May 18.
Pediatric cancer fundraiser wraps up on May 13 at first annual Courtney Druce Memorial Golf Tournament.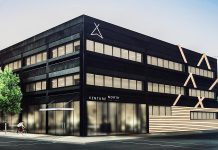 Announcement accompanies relocation of corporate offices and tourism visitor centre to VentureNorth.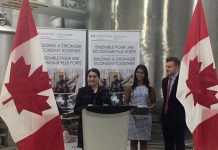 Repayable contribution will help Noblegen market and sell its products globally.