Home
Authors
Articles by Sarah Lazure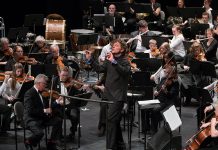 Light-hearted family concert features seasonal favourites and more, a carol sing-along, and youth musicians performing alongside PSO players.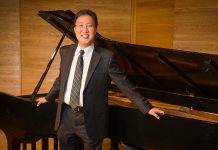 Pianist Michael Kim to perform 'Rach 2' at premiere concert at Showplace Performance Centre
Orchestra will perform Mahler's mighty First Symphony for the first time at Emmanuel United Church East on May 26.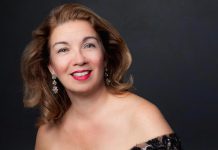 March 24 concert features 100 voices of the Peterborough Singers with soprano Leslie Fagan and baritone Alexander Dobson.
Pianist Anastasia Rizikov performs with Peterborough Symphony Orchestra on February 3 at Showplace Performance Centre.
Family-friendly 'Hollywood for the Holidays' concert at Showplace on December 9 includes matinee and evening performances.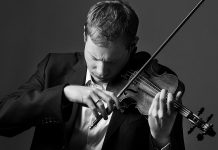 Concertmaster with Toronto Symphony Orchestra will perform Mendelssohn's Violin Concerto at Showplace on November 4.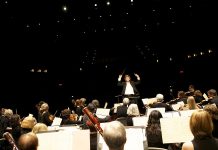 "The Planets" on May 27 features the Women's Chorus of the Peterborough Singers.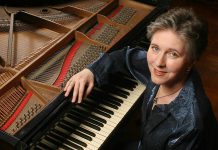 Canada's first lady of Chopin will perform with the Peterborough Symphony Orchestra at Showplace Performance Centre.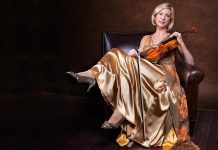 Elizabeth Pitcairn and her famous violin join the PSO to celebrate the orchestra's 50th anniversary.