Home
Authors
Articles by Josh Fewings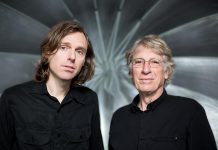 Featuring Civil Wray, Joel and Bill Plaskett and Mayhemingways, The Northern Pikes, Peterborough LIVE, Ian Foster, Mairi Rankin, Country Wild Music Festival, and more.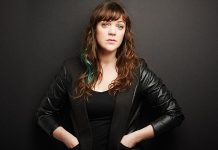 Featuring Hillary Dumoulin, Martin Barre Band, Harpoonist & The Axe Murderer, Jackson Delta, Ron Hawkins, Amelia Curran, Hawksley Workman, and more.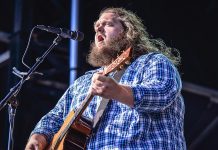 Featuring Jack de Keyzer, Lonesome Ace Stringband, Shari Ulrich, A Tribe Called Red, Basia Bulat, Lennie Gallant, Matt Andersen, Alan Doyle, and more.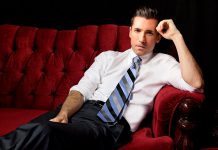 Juno nominated singer-songwriter about to head out on the road for two tours while working on his next record.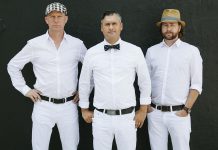 Featuring Al Lerman, Harry Manx, Blue Valentine, Royal Wood, Missy Knott, Nicole Coward, Elliott Brood, Murray McLauchlan, Mother Mother, and more.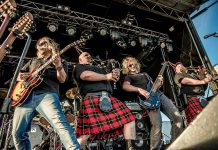 Canada's Celtic rockers encourage fans to wear plaid to Market Hall concert.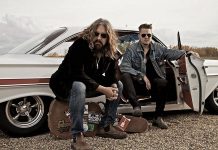 Featuring Roosevelt Dime, Mudmen, Lee Harvey Osmond, Carlos del Junco, Harpdog Brown, Tokyo Police Club, Hannah Georgas, and more.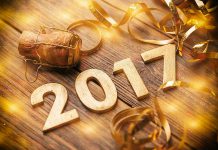 Dance away 2016 with both family-friendly and adult-only parties from Peterborough to Port Hope.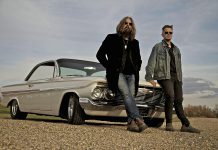 An interview with the songwriter, musician, painter, voice-over artist, and author.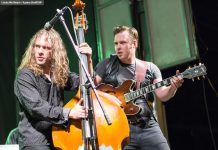 Featuring Craig Cardiff, Three Martinis, In From the Cold, Al Black and Rezonator, Weber Brothers, Natalie MacMaster and Donnell Leahy, and more.