Home
Authors
Articles by Jeanne Pengelly
Articles by Jeanne Pengelly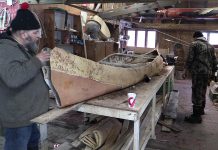 June 21 National Aboriginal Day celebrations also include evening workshops and performances.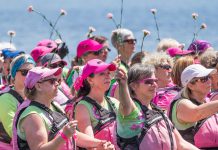 Organizers, volunteers, sponsors, and paddlers come together every year to make the festival a success.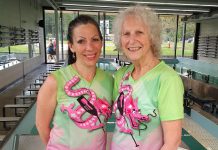 It's also the spirit of the paddlers, say festival co-chairs Carol Mutton and Michelle Thornton.
Flowers tossed in water remember and honour those who have lost their battle with breast cancer .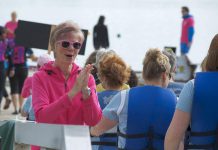 "Spreadhseet queen" Gina Lee organizes teams and practices for Peterborough's Dragon Boat Festival.
The Survivors Abreast team has been paddling to raise awareness for 17 years.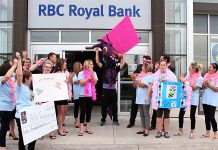 This year's Dragon's Lair will be more comfy and even comes with a butler!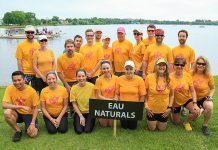 Glenn Goodwin's hope is to rid stress and fear from the breast cancer experience.
Donations to PRHC Foundation will help fund new 3D-capable digital mammography units.
Community donations will help PRHC's Breast Assessment Centre purchase three state-of-the-art mammography machines.