Home
Authors
Articles by Amy Bowen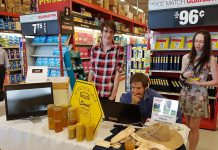 Student summer startups include a networking app, a beehive monitor, affordable housing for students, car detailing, dock building, and more.
FastStart Peterborough's new bootcamp aims to increase the skills of young people entering the world of entrepreneurship.
Agricultural Heritage Building at Lang Pioneer Village celebrates rural life and provides economic benefits to Peterborough County.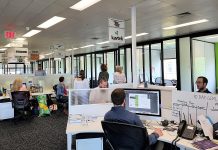 Economic organization opened its doors to public for May 31st annual general meeting.
Funding for arts, income precarity, and access to arts programs among main topics discussed at Artsvote Ontario 2018.