Home
Authors
Articles by Amy Bowen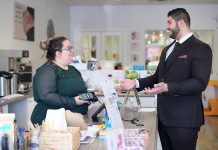 His financial services company Dabbah Corp makes payment processing easy and affordable.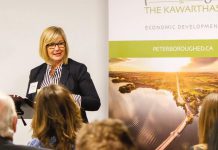 Economic development organization held its 2019 annual general meeting April 25 in downtown Peterborough.
Not-for-profit organization's plans include improving inclusivity, remote broadcasts, regular workshops, a satellite studio, and supporting non-English content.
Having supported 86 startups in 2018, not-for-profit organization has generated $15 million for regional economy to date.
Proximity to economic development partners results in new collaborations, benefiting businesses like Entomo Farms.
How the Innovation Cluster, Trent University, and Fleming College are helping clean technology startups shape the future.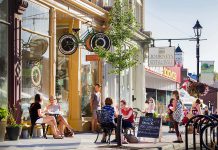 14th annual event offers shopping, food, live music, a fashion show, and more.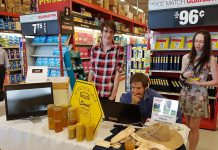 Student summer startups include a networking app, a beehive monitor, affordable housing for students, car detailing, dock building, and more.
FastStart Peterborough's new bootcamp aims to increase the skills of young people entering the world of entrepreneurship.
Agricultural Heritage Building at Lang Pioneer Village celebrates rural life and provides economic benefits to Peterborough County.