Home
Authors
Articles by Amy Bowen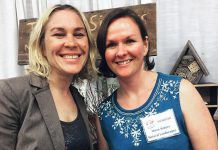 2019-20 membership is sold out for the first time in WBN's 58-year history, but guests can still attend during the year.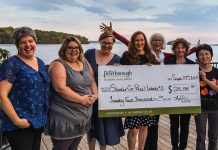 A list of local and non-local resources, from support to grants and financing, for female entrepreneurs and business owners.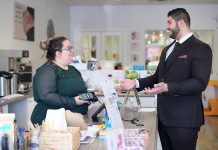 His financial services company Dabbah Corp makes payment processing easy and affordable.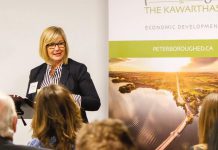 Economic development organization held its 2019 annual general meeting April 25 in downtown Peterborough.
Not-for-profit organization's plans include improving inclusivity, remote broadcasts, regular workshops, a satellite studio, and supporting non-English content.
Having supported 86 startups in 2018, not-for-profit organization has generated $15 million for regional economy to date.
Proximity to economic development partners results in new collaborations, benefiting businesses like Entomo Farms.
How the Innovation Cluster, Trent University, and Fleming College are helping clean technology startups shape the future.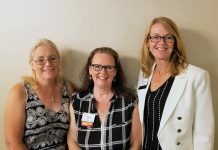 Over 150 women attend first meeting of networking organization's 2018-2019 season.
Experienced entrepreneur and academic will continue business coaching while returning to her first passion, psychology.