Home
Authors
Articles by Amy Bowen
Experienced entrepreneur and academic will continue business coaching while returning to her first passion, psychology.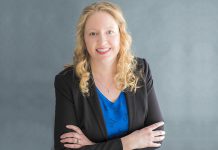 WBN Treasurer prides herself on empowering local businesses and acting as a trusted advisor.
As well as helping people finance their homes, award-winning mortgage broker is passionate about serving the community.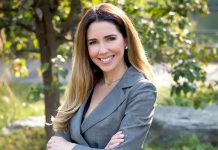 Brazil native, wife and mother, passionate entrepreneur, and ardent volunteer is also now a new Canadian citizen.
Owner of Sugar Me Right! Beauty Studio unveils a new brand, new signage, new services, and a new certification.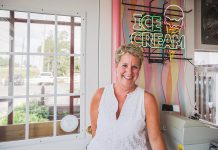 Vice President/Marketing for local dairy that ships coast to coast is also an avid community volunteer.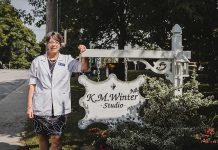 Owner of K.M. Winter Jewellery Studio in Peterborough is a goldsmith and accredited gemologist.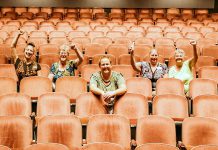 General manager of Showplace Performance Centre in Peterborough leads a passionate and hard-working team.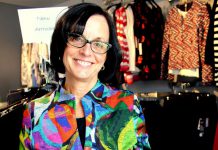 Best reward for owner of Style Boutique in Bridgenorth are her happy customers.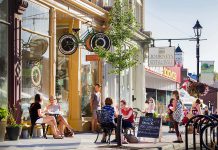 14th annual event offers shopping, food, live music, a fashion show, and more.