Home
Authors
Articles by April Potter
Knowing how to empower business owners and help others to find their purpose in life is this therapist and consultant's true niche.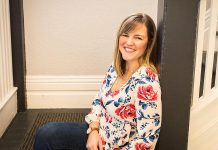 After winning a WBN membership, Allison is giving back to other female entrepreneurs to show her gratitude.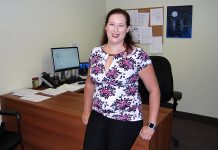 Project manager with local office of environmental firm Pinchin is able to respond quickly to client needs .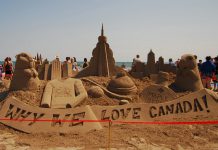 14th annual festival on August 3 featured works by master sculptors and a competition open to the public.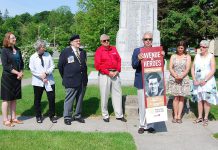 Large 'Avenue of Heroes' banners will line downtown streets this fall in time for Remembrance Day.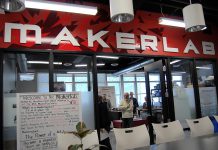 Innovation and entrepreneurship centre's new projects include VentureKids TECHimmersivE Program, Microfactory Co-operative Inc., and more.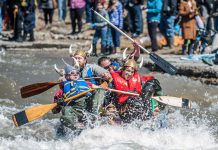 Weird and wacky Ganaraska River race on April 13 celebrates its 39th year of delighting Northumberland residents and visitors alike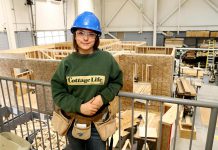 Co-operative education program helps students get ahead with in-demand careers in the skilled trades.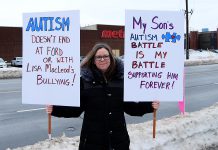 Family members and advocates want to raise awareness of the real cost of decreasing wait times under Ontario government plan.
Enjoy free family activities in Cobourg and Port Hope, take a nature hike in Ganaraska Forest, visit the goats at Haute Goat Farm, and more.