Home
Authors
Articles by April Potter
Win a VIP concert experience at Peterborough Memorial Centre by taking your scrap metal to Canadian company's new Cavan location.
Elevate your company party, social gathering, or wedding event at Euphoria Wellness Spa's unique open-air venue.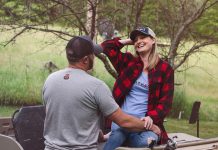 Locally owned and locally printed apparel brand celebrates the country and cottage lifestyle.
Showcasing eclectic boho treasures and featuring the work of local artists, Poho Boho has reopened in a new downtown location.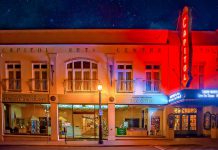 Newly appointed artistic producer Rob Kempson talks about his plans for the historic venue.
Shayne Traviss, Rikki Mckenzie, and Eric Ashley-Harris are the 'perfect trio' behind their successful sandwich shop .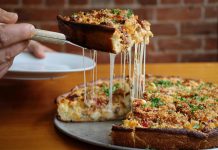 Mac + Cheese Festival sees 18 restaurants offering their takes on Canada's favourite comfort food while supporting Kawartha Food Share.
Three thrift store locations are open to the public seven days per week to receive donations that support affordable housing builds and help local families.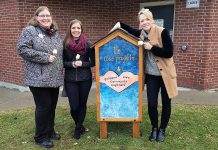 Volunteers with The Rose Project partner with Town of Port Hope to supply people with donated soap, toothpaste, feminine hygiene products, and more.
Corporate Services VP of Herod Financial Services leads by example, including by supporting community causes.