Home
Authors
Articles by April Potter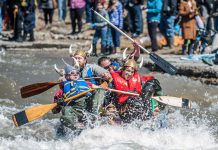 Weird and wacky Ganaraska River race on April 13 celebrates its 39th year of delighting Northumberland residents and visitors alike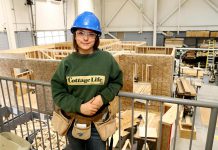 Co-operative education program helps students get ahead with in-demand careers in the skilled trades.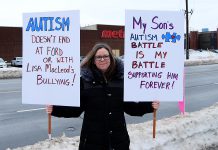 Family members and advocates want to raise awareness of the real cost of decreasing wait times under Ontario government plan.
Enjoy free family activities in Cobourg and Port Hope, take a nature hike in Ganaraska Forest, visit the goats at Haute Goat Farm, and more.
Town of Cobourg honours the armistice centennial with art, speakers, film, exhibits, theatre, and more.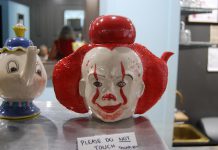 Despite disruptions, influx of cast and crew and tourists has been good for business ... and for Port Hope.
Annual festival weekend takes place September 21 to 23 in downtown Port Hope.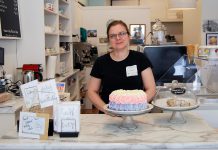 Restaurant's program offers customers an opportunity to buy a nutritious lunch for community members in need.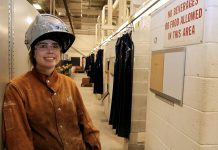 Ontario high school students get a head start in their trade of choice with a co-operative education advantage.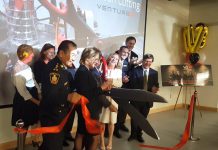 New innovation and entrepreneurship centre features VentureZone, MakerLab, 80-seat lecture hall, and more.