Home
Authors
Articles by April Potter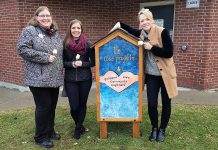 Volunteers with The Rose Project partner with Town of Port Hope to supply people with donated soap, toothpaste, feminine hygiene products, and more.
Corporate Services VP of Herod Financial Services leads by example, including by supporting community causes.
Play Café owner keeps new moms connected during the early years of motherhood and provides a welcoming place for families.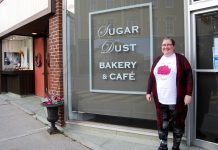 People encouraged to bring donation of toiletries to project's first annual holiday craft show at Town Park Recreation Centre on November 23.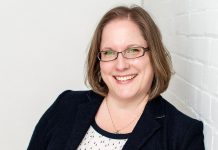 Financial educator, advisor, and strategist helps small business owners and accounting professionals help themselves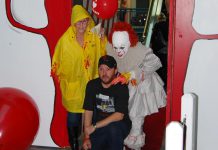 Port Hope business owner Adam Pearson and local artists and volunteers create large-scale art project as fundraiser for Northumberland Fare Share Food Bank.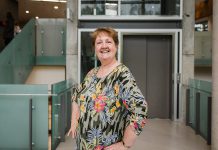 As a therapist, she helps couples identify negative interaction cycles and develop new patterns of connection.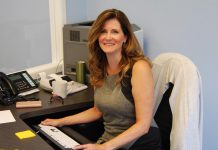 Co-owner and VP of Shaw Computer Systems (shawcsIT) says her company's main focus is on business continuity and data security solutions.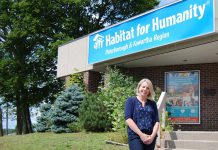 Habitat for Humanity Peterborough & Kawartha Region CEO is leading Habitat's first-ever multi-residential build.
Knowing how to empower business owners and help others to find their purpose in life is this therapist and consultant's true niche.