Home
Authors
Articles by Jennifer Pinarski
Articles by Jennifer Pinarski
Spectacular skiing and amenities only a short drive from the Kawarthas and the GTA.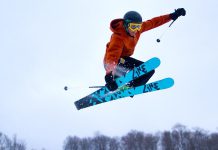 Haliburton recreation resort welcomes daytrippers with family-friendly service and affordable amenities.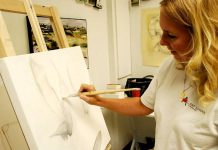 Executive Director Jenni Johnston nurtures the city's diverse arts community.
15 years after leaving her hometown, local writer and parent is proud to be back and calling Bobcaygeon home.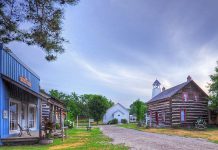 The past and the future meet at Bobycaygeon's pioneer village.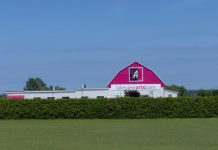 Professional summer theatre company in Bobcaygeon is celebrating its 10th season.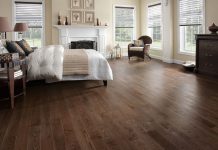 Family-run Bobcaygeon business helps cottage owners think beyond the paint swatch when planning renovations.
Helping people means more than buying and selling homes - it means building a community