Home
Authors
Articles by kawarthaNOW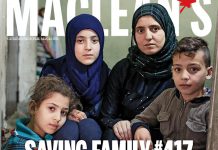 Journalist Michael Friscolanti travelled to Lebanon to find single mother and her three children.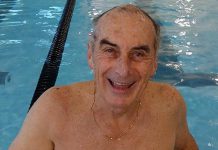 Four celebrity swimmers will join the 30th anniversary Carl Oake Swimathon on February 12.
Petes and Generals square off for a good cause as First Woman of Hockey looks on.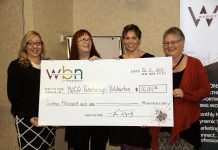 Funds will be used to improve health and nutrition of local women and children in crisis.
Depending on where you live, leave it at the curb, take it to a landfill, or feed it to a goat!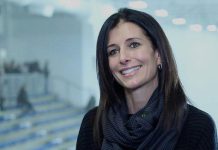 Manon Rhéaume was first (and only) female to play for the NHL
Featuring highlights from local news, charitable causes, music, theatre, and more.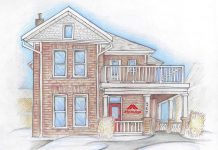 Move caps year of achievements for owner Amy Simpson.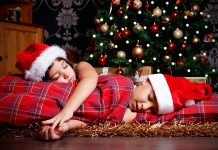 Tips on avoiding the flu and preventing food poisoning and fires.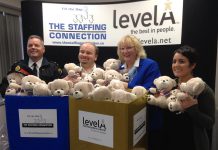 Kawartha-Haliburton Children's Aid Society and Peterborough Police Service will use toys to comfort children in distress.