Home
Authors
Articles by kawarthaNOW
Complete Retail Solutions receives Best of Show award at Grocery Innovations Canada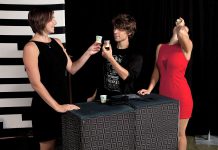 Award-winning Far From the Heart tours schools in the Kawarthas.
Reconciliation panel discussion precedes Trent University screening of Gord Downie's film about Chanie Wenjack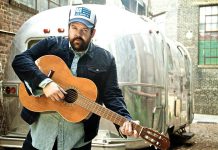 Live music listings at pubs and clubs in Peterborough and The Kawarthas for the week of Thursday, October 20 to Wednesday, October 26.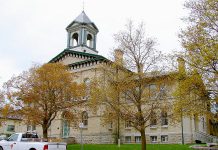 City council votes to reduce size following core services review.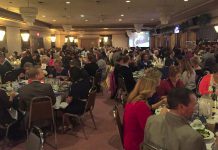 25 award recipients including lawyer Stephen Kylie as Business Citizen of the Year.
Funds raised for non-profit museum were most generous in event's history.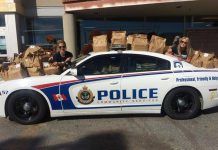 Annual Peterborough Police Service event surpasses last year's total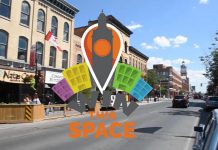 $35,000 prize package includes free one-year lease of downtown Peterborough storefront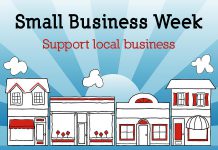 Events include business breakfasts, workshops, seminars, conferences, and awards.