Home
Authors
Articles by Paul Rellinger
Articles by Paul Rellinger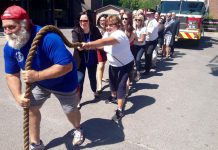 Popular Alzheimer Society fundraiser returns this September, team entry registrations are now being accepted.
The non-profit Peterborough Estate Planning Council is reminding everyone of the importance of having an up-to-date will.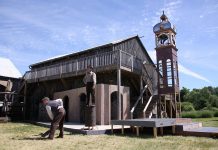 Original play about the 1916 Quaker Oats explosion and fire in Peterborough premieres this summer.
Community kitchen's unveiling one of three events held Friday at the public health agency's King Street home.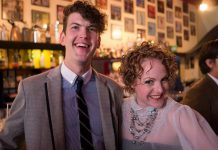 Friends, colleagues rally round artist, actress and musician as she deals with the harsh reality of a breast cancer diagnosis at 31.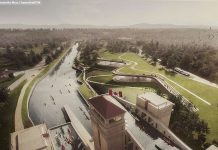 Site for new facility near Peterborough Lift Lock expected to be "shovel ready" in 2017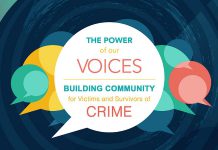 Kawartha Sexual Assault Centre presents June 2 survivors' event at Peterborough's Market Hall to coincide with sexual consent conference.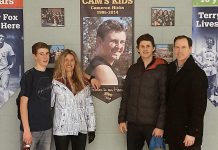 Hicks family launches foundation to honour the memory of their son and brother Cameron.
Angel Forrest closes out current season June 9 in the Nexicom Studio; Grainne Duffy welcome blues music fans back Sept. 15 for a new season.
Multiple Juno Award winner Serena Ryder opens 19-concert series June 25; Kiefer Sutherland among those who will take to the Fred Anderson Stage.