Home
Authors
Articles by Eva Fisher
Featuring Sweet Spirits, South Pond Farms, Sophia's Kitchen, and The Food Forest.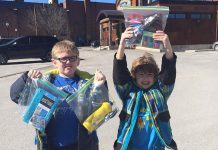 Amy McLeish and Jennine Hadfield launched PTBO Needs to make supporting local charities easier.
Featuring Lindsay Soupfest, Viamede Resort, Persian Empire Distillery and Liquor Store, and the Peterborough Axe Club.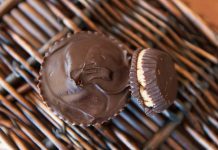 Featuring Vegan Sweet Home, the Lounge by Lignum, Tiny Farm, and Golden Wheel Restaurant.
Featuring Kent Bookstore and Brittany N' Bros.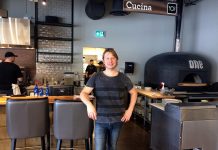 Featuring One Fine Food, OMG (Oasis Mediterranean Grill), Euphoria Wellness Spa, and Franz's Butchershop and Catering.
Featuring The Olympia Restaurant, Scott's Decorating Centre, Pretty Little Threads, and Johnson's Jewellers.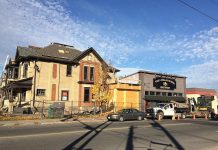 Featuring the Publican House's renovation of the former Peterborough Arms, the Burleigh Falls Inn, The Chocolate Rabbit, and community bake sales and bazaars.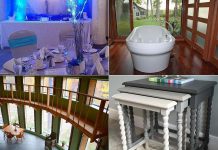 Featuring Swanky Events, Peterborough Bath Renovators, Flanagan and Sun, and Style Your Nest.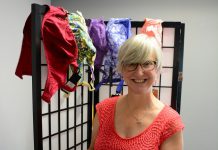 Prosthesis friendly fashion at My Left Breast in downtown Peterborough.