Home
Authors
Articles by Eva Fisher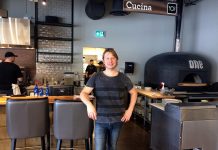 Featuring One Fine Food, OMG (Oasis Mediterranean Grill), Euphoria Wellness Spa, and Franz's Butchershop and Catering.
Featuring The Olympia Restaurant, Scott's Decorating Centre, Pretty Little Threads, and Johnson's Jewellers.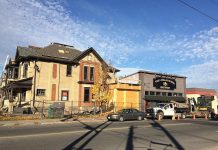 Featuring the Publican House's renovation of the former Peterborough Arms, the Burleigh Falls Inn, The Chocolate Rabbit, and community bake sales and bazaars.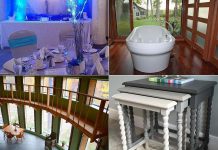 Featuring Swanky Events, Peterborough Bath Renovators, Flanagan and Sun, and Style Your Nest.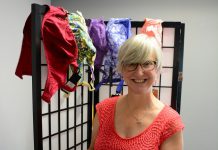 Prosthesis friendly fashion at My Left Breast in downtown Peterborough.
John Roberts Clothiers offers a new generation of men's dress shirts to wear "as much as you can".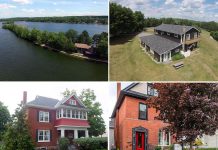 Featuring properties from Jo Pillon of Royal LePage Frank Real Estate, Emma Kearns of Century 21, County Home Inspection, and The Galvin Team at RE/MAX Eastern Realty Inc.
Featuring sausages from local butchershops, St. Veronus, Amandala's, By the Bushel, and a farewell from Nuttshell Next Door.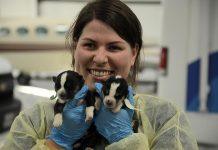 Peterborough Humane Society raising funds for first-ever provincial dog rehabilitation centre.
Featuring Style Your Nest, Swanky Events, and Lakeshore Designs.