Home
Authors
Articles by Eva Fisher
Featuring the Buckhorn Spring Craft Show, Griffin's Greenhouses in Selwyn, and Westwind Inn in Buckhorn.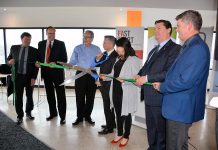 April 19th grand opening in VentureNorth building showcases The Cube business incubator.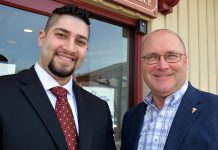 Free point of sale terminals, low fees, no contracts ... and helping our local pet population.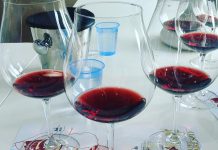 Featuring Wilton Wine Consulting, Church-Key Brewing, The Sweet Kitchen, Hobart's Steakhouses, and Olympus Burger.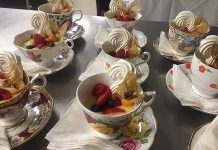 Tickets now available for event honouring past and present entrepreneurs May 25 at The Venue in downtown Peterborough.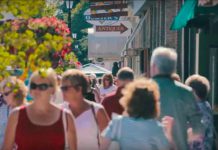 Millbrook BIA launches new promotional short film on March 29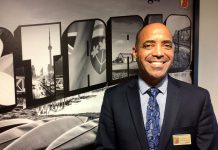 You have until April 26th to apply for a spot on the RTO8 Board of Directors.
Featuring Sweet Spirits, South Pond Farms, Sophia's Kitchen, and The Food Forest.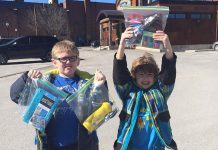 Amy McLeish and Jennine Hadfield launched PTBO Needs to make supporting local charities easier.
Featuring Lindsay Soupfest, Viamede Resort, Persian Empire Distillery and Liquor Store, and the Peterborough Axe Club.