Home
Authors
Articles by Eva Fisher
Featuring Dunfords of Havelock, The Kindling Maker, and Southview Cottages.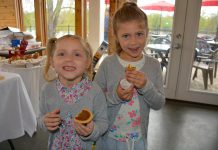 Try the Stompin Tom, the Justin Trudeau, the Cavan Blazer, and the Nanaimo Bar Butter Tart at this year's Kawarthas Northumberland Butter Tart Tour.
Featuring Zatiq food app, Globus Theatre, Bumbleberry Bistro, La Mesita Catering, and South Pond Farms.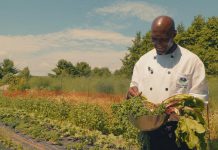 Featuring Elmhirst's Resort, The Greenhouse on the River, and Apsley Home Hardware Building Centre.
Featuring Omemee Heights Greenhouse, Cavan Hills Landscaping, and Lifestyle Home Products.
Featuring the Buckhorn Spring Craft Show, Griffin's Greenhouses in Selwyn, and Westwind Inn in Buckhorn.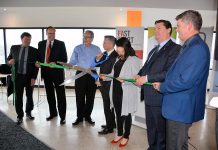 April 19th grand opening in VentureNorth building showcases The Cube business incubator.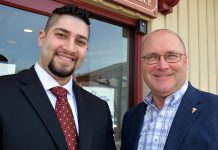 Free point of sale terminals, low fees, no contracts ... and helping our local pet population.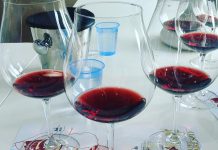 Featuring Wilton Wine Consulting, Church-Key Brewing, The Sweet Kitchen, Hobart's Steakhouses, and Olympus Burger.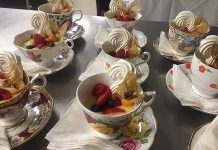 Tickets now available for event honouring past and present entrepreneurs May 25 at The Venue in downtown Peterborough.