Home
Authors
Articles by Eva Fisher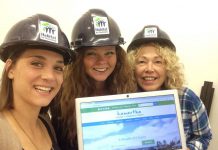 You can spend your winnings with any of the Chamber's 350 members.
Featuring the Bancroft Brewing Company, fresh local sweet corn, Karma's by the River, Marley's Bar & Grill, and the Bobcaygeon Craft Beer and Food Festival.
Featuring locally made frozen treats, Jewel Just Fine Wines, making Peterborough an Edible City, and Caffeina.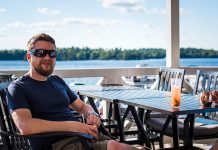 25 places in Peterborough and The Kawarthas to soak up the sun during patio season
Featuring the Kawartha Craft Beer Festival, Ontario's Best Butter Tart Festival, Delectable Fine Foods, and Art of Awareness.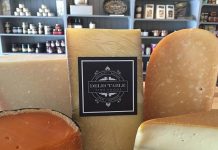 The new Lansdowne Street shop will host a grand opening celebration on Saturday, June 25.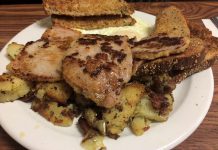 Hank and daughter Eva visit East City Coffee Shop and enjoy their final breakfast of this series.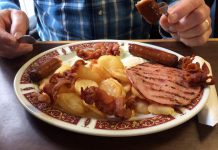 This week, Hank and daughter Eva visit The Speak Easy Cafe and talk about eggs, a breakfast lottery, and unusual breakfast meats.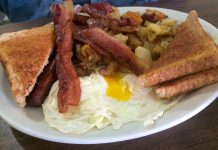 This week, Hank and daughter Eva visit Lock Street Diner and talk about Matt Shaughnessy, toast, and digestion.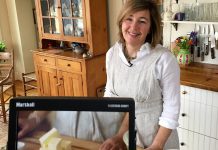 "Taste of the Country" follows Danielle French and her staff through supper clubs, butter tart tastings, house concerts, and more.