Home
Authors
Articles by Eva Fisher
Local musician and greasy spoon expert guides his daughter Eva through some of the best diners in Peterborough.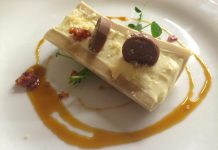 Featuring Tres Hombres, Peterborough EATS, The Endeavour Centre, Peterborough Wednesday Farmer's Market, and more.
Featuring Muddy's Pit BBQ, Mariposa Dairy, Minh's Chinese Grocery, and Kelcey's Health Foods.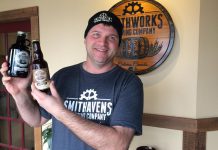 Featuring Smithavens Brewery, CDC Inc. Mashky yogurt soda, Sustainable Peterborough awards, and where to eat Pad Thai in the Kawarthas.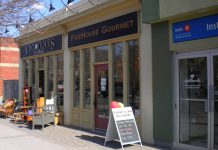 Featuring FireHouse Gourmet, Naked Chocolate, Kawartha Country Wines, Tiny Greens, and Amusé Coffee Co.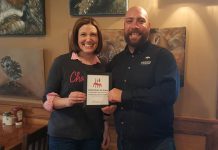 Featuring Tour de Fork, Peterborough Farmers' Market, Hard Winter Bread Company, and hot chocolate in The Kawarthas.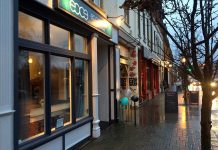 Featuring EC Catering, Le Petit Bar, and Kawartha Local.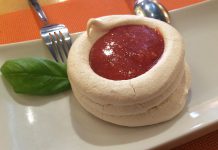 Dine like the King of Spain, watch the Governor General eat a cricket, and eat Ron James's sandwich